'Mall brawl' involving hundreds of youths yields 4 arrests: 3 adults and 1 teen, police say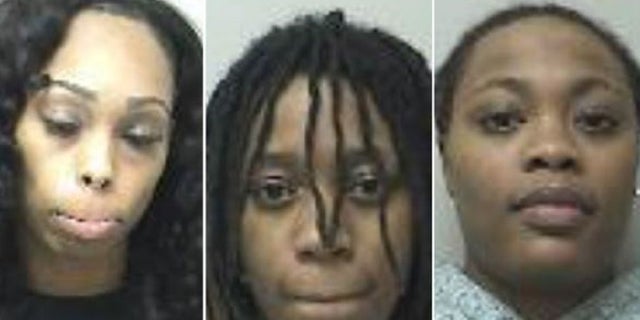 A massive mall brawl in Connecticut on Wednesday -- involving hundreds of people, according to reports -- resulted in the arrests of three adults and one teen, police said.
Police responded to a call around 6 p.m. that a brawl that had broken out at the Buckland Hills Mall in Manchester, Conn., Hartford's FOX 61 reported. There were reportedly several disturbances at once in the mall, totaling as many as 300 people. Police said most of those involved in the fighting were teens.
Three adults, ages 18, 18, and 19, and a juvenile, age 17, were arrested inside the mall and charged with breach of peace, interfering with officers, and inciting a riot. The adults were 19-year-old Dynastee McCoy from Wethersfield, 18-year-old Inaija Williams from Hartford, and 18-year-old Naejza Bares from New Britain, according to police.
CLICK HERE TO GET THE FOX NEWS APP
Police said the 17-year-old refused to leave after the riot had broken up, and was given an additional charge of criminal trespassing. The teen was also carrying a .22-caliber handgun without a permit for which he was charged, police said.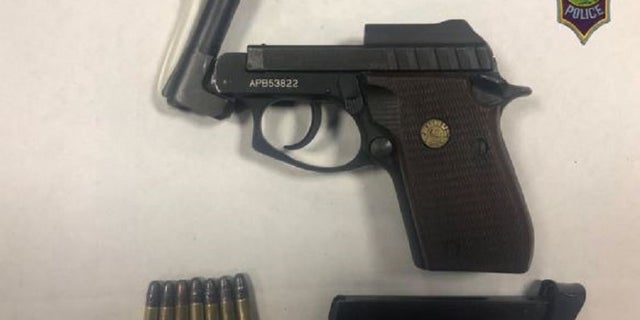 The initial fight initiated additional brawls inside and outside the mall, police said. Extra police officers were called in to help break up the fights while groups formed in the surrounding parking areas. None of the responding officers was injured, and the situation was under control by 7 p.m., the Hartford Courant reported.
The mall was closed for the remainder of the day before reopening Thursday. Mall management said no one was hurt and "the safety of our guests, retailers, and community is our highest priority."
Coincidentally, another brawl broke out at the Connecticut Post Mall in Milford, about 50 miles away. Police do not believe the two incidents were related.
Property managers are now weighing whether to ban unsupervised juveniles from the mall after Wednesday's melee. Manchester police Lt. Ryan Shea said additional police officers will be stationed at the mall for the foreseeable future. Authorities are reportedly working to determine what initiated the fight.
The three adults who were arrested appeared before a judge Thursday and are expected to appear in court next month, the Hartford Courant reported.
Manchester is about 10 miles east of Hartford.
The Associated Press contributed to this report.