Make an offer: Al Capone's Miami mansion goes on the market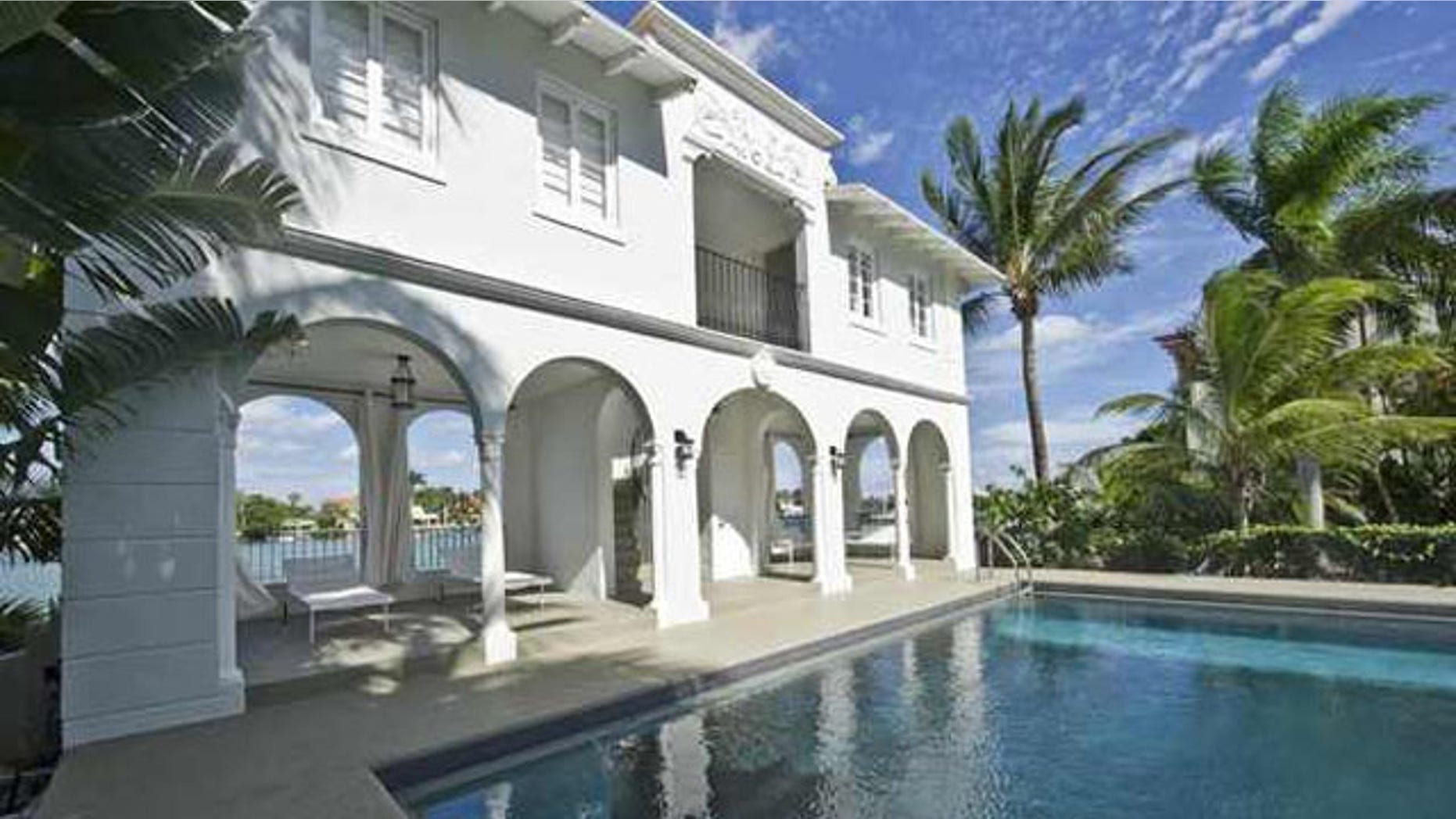 The home of one of the most notorious gangsters in American history could be yours — provided you can meet the asking price of more than $8 million, of course.
Reuters reports that the Miami Beach waterfront home of Al Capone is back on the market, approximately six months after it was purchased for $7.4 million.
Capone bought the home for $40,000 in 1928 after being forced to leave his former stomping grounds of Chicago and Los Angeles. He is said to have plotted the 1929 St. Valentine's Day Massacre, in which seven members of a rival Chicago gang were murdered after being lured into an ambush disguised as a liquor deal, at the house.
Capone spent his final years at the Palm Island mansion after serving eight years in prison for tax evasion. He died in 1947, physically and mentally diminished by the effects of syphilis. The mansion remained in Capone's family until it was bought in the 1970s by a Delta Air Lines pilot.
After extensive restoration work, the house was put back on the market in 2011. It is currently owned by a Florida company managed by New York accountant Anthony Panebianco.