Maintenance Worker Arrested in Killing of 7-Year-Old Georgia Girl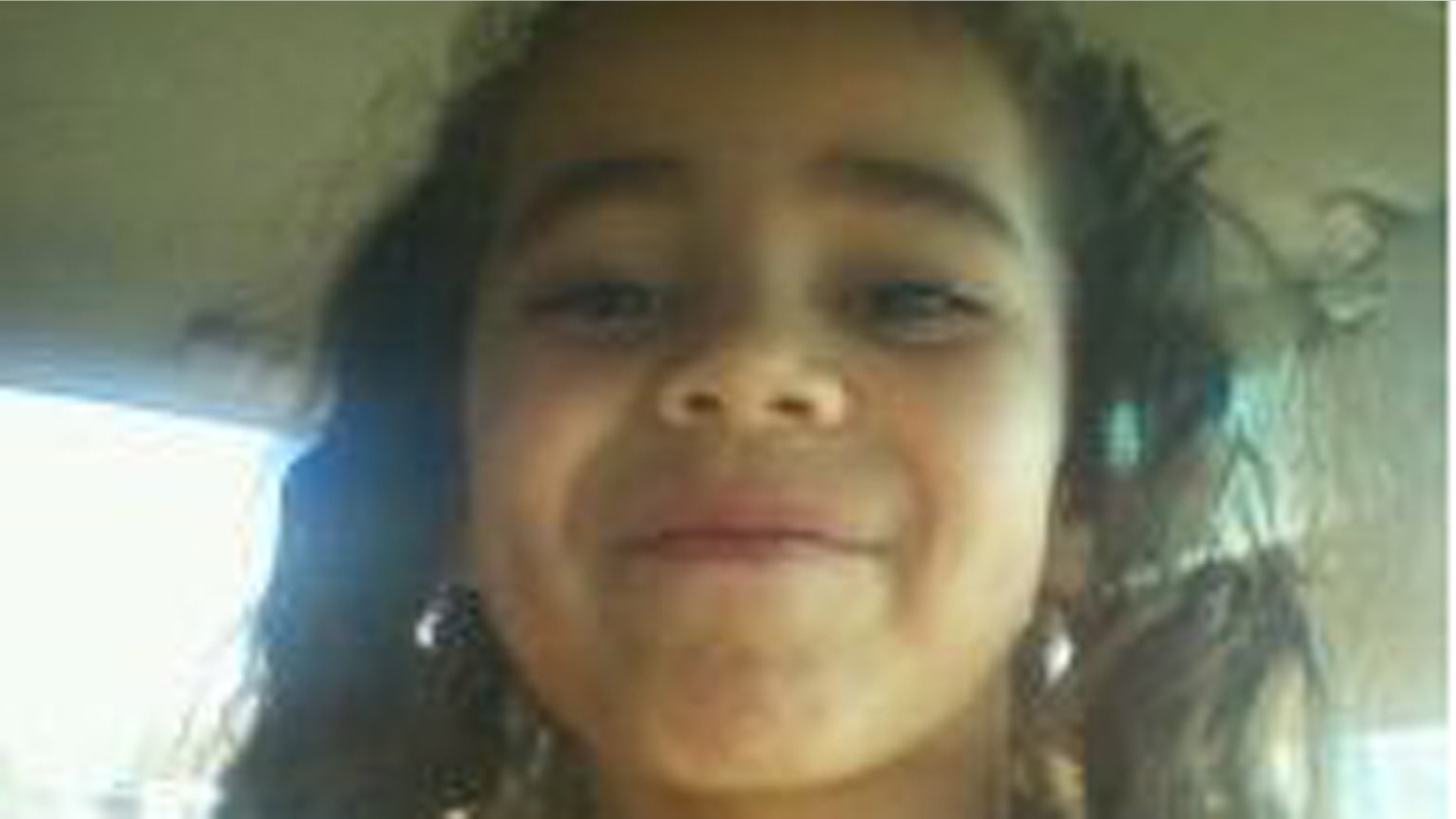 An arrest has been made in the death of a 7-year-old Georgia girl who was abducted and killed at an apartment complex and her body left in a trash bin, authorities said Wednesday.
Ryan Brunn was arrested for allegedly kidnapping Jorelys Rivera from a playground at the River Ridge apartments in Canton on Friday and sexually assaulting and killing her inside a vacant apartment, police said.
Brunn, a 20-year-old maintenance worker at the apartment complex, allegedly dumped the girl's body in a trash bin.
Rivera had reportedly left the playground to get drinks for her friends.
"We are confident that Brunn is the killer and that is why he is in custody," Georgia Bureau of Investigation Director Vernon Keenan said during a press conference Wednesday.
Keenan described the alleged crime as "planned and calculated" and said the investigation will continue for several months.
Brunn, who has no known criminal history, was arrested at approximately 12:40 p.m. on Wednesday and taken to the Cherokee County Detention Center.
Keenan said investigators focused on Brunn after receiving information from the public. Brunn had been under police surveillance since Tuesday night. Keenan said the investigation will continue for several months.
Brunn's brother says he is not violent and doesn't believe he was involved in the brutal crime.
Steven Brunn told The Associated Press on Wednesday night hours after his brother's arrest that "the real person may still be out there" plotting another attack. Steven Brunn lives in Dahlonega, where Ryan Brunn lived until a month ago when he moved to Canton to take a job as a maintenance worker at the apartment complex where Rivera was killed last week.
Steven Brunn said his brother "is great with kids."
Blue Ridge District Attorney Garry Moss said he had not yet decided whether to seek the death penalty.
On Wednesday, Canton Police Chief Jeff Lance thanked investigators and volunteers who searched for the slain child. About 65 local, state and federal investigators worked the case and several hundred interviews were conducted, authorities said.
"Our goal was to make an arrest for what has happened to this sweet, innocent little girl," Lance said.
When Rivera's body was found three days after she disappeared, the community where neighbors said they all knew each other was shaken and a makeshift memorial took root at the playground.
"I'm very concerned," Drew Baucom, 17, said soon after the killing. "It makes me feel like my home life is violated, that I can't trust somebody walking around that you think you may know, but you really don't. It just worries me that something else will happen like this."
In July, when Florida resident Casey Anthony was acquitted on charges she killed her daughter, Brunn wrote on Facebook that Anthony will "get hers." Ryan Brunn's Facebook page has since been disabled.
Nancy Hudgins, 57, who lives near trash bin where Rivera's body was found, said she talked with Brunn on Monday as police searched apartments in the complex for clues. She said Brunn told her that he was nervous about allowing officers into his apartment because he had beer bottles and is not of legal drinking age.
"He was just kind of scared about them going in," she said.
She said neighbors are feeling relieved that a suspect has been arrested.
"We're still kind of hurt real bad about this girl," Hudgins said. "We're really glad they did get the guy."
River Ridge Management Co., which runs the apartment complex, said all employees undergo and must pass background checks before being hired. Company officials declined to say whether Brunn had passed his background check.
The apartment complex's management is providing counseling and other support to residents, company officials said.
Click for more on this story from MyFoxAtlanta.com.
GBI: 20-Year-Old Man Arrested in Jorelys Rivera Murder Case: MyFoxATLANTA.com
The Associated Press contributed to this report.