Maine police hunt for woman missing from Walmart parking lot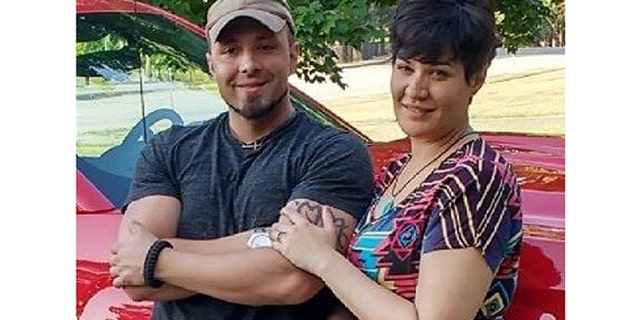 NEWYou can now listen to Fox News articles!
Maine state police are looking for a 34-year-old woman, poring over surveillance video and financial records for clues in the two-week-old disappearance.
The police said Valerie Tieman, of Fairfield, vanished on Aug. 30 after going to a local Walmart in a red pickup truck with her husband. She was reported missing Sept. 9 by her parents, who live in South Carolina.
"At this point there's a lot of things that we're going to do," Maine State Police spokesman Steve McCausland told WABI-TV. "There's surveillance video from Walmart, financial records. We will talk to friends and family, obviously the husband."
The station reported that Tieman's husband, Luc Tieman, was cooperating with investigators.
"What he's telling us is that on Aug. 30, they went to the Walmart parking lot. He went inside the store and left her inside that red truck and when he got back from the store, she was missing," McCausland told the station.
The station asked McCausland why Tieman waited to contact police.
"I don't have an explanation as to his inaction," he said.
Tieman told the Kennebec Morning Sentinel that his wife has "run off" previously, but did not elaborate.
He told the paper they married in 2014.