Louisiana woman arrested after newborn was kidnapped, set on fire, police say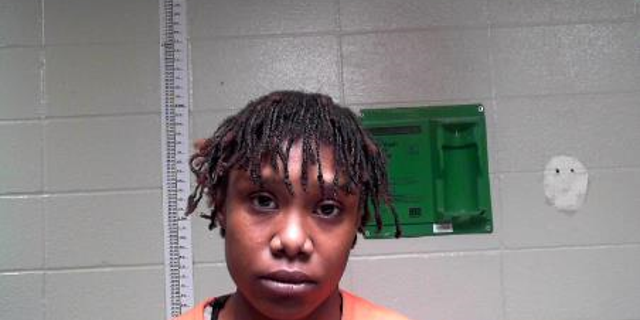 A Louisiana woman was arrested Saturday in the mysterious death of a 6-month-old boy who was kidnapped and set on fire, police said.
Felicia Marie-Nicole Smith was charged Saturday with first-degree murder in the death of Levi Cole Ellerbe, police said Monday. Authorities received a 911 call around 9:10 p.m. on July 17 about a child being taken from a home at Mayberry Trailer Park.
An unidentified mother told police two people sprayed her in the face with a chemical, possibly mace, and barged into her trailer. She said she fled the trailer to escape the attackers.
When she returned, her 6-month-old son was gone.
Officers began searching the area for the missing child until they received a call around 10:20 p.m. about a fire near Breda Avenue, about a mile away from where the boy was taken. Police found a baby with burns on his body.
He was airlifted to a hospital where he later died.
It's unclear if Smith has any personal or familial relationship to the mother and baby or what led police to arrest the 25-year-old. Police did not say what happened to the two people allegedly involved in the kidnapping.