Louisiana Moves to Block Creationism Debate From Inclusion in Biology Textbook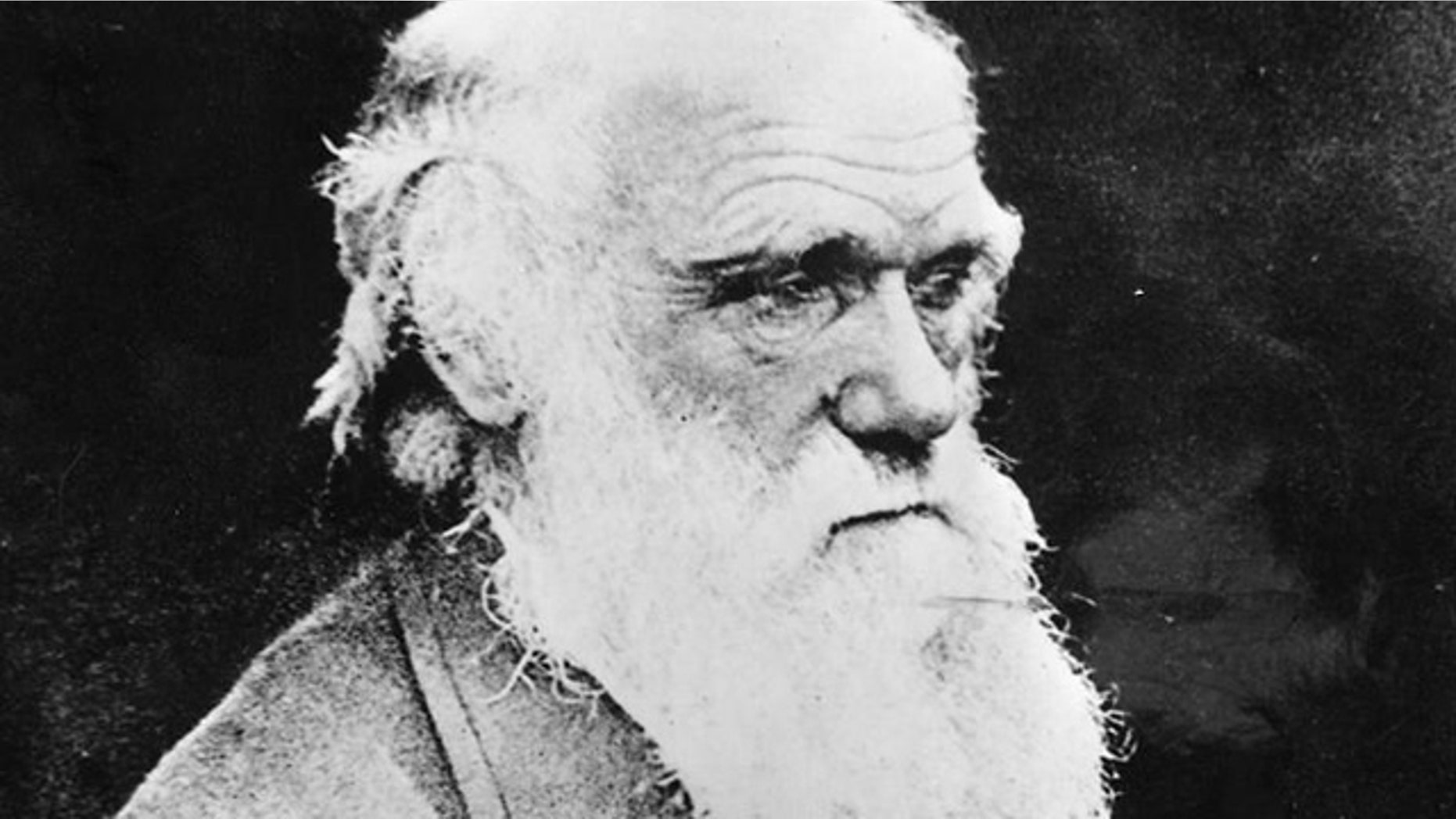 A Louisiana committee on Tuesday rejected calls by conservatives to include references to the debate over evolution and the religious-based concepts of intelligent design or creationism in state-approved biology textbooks.
The committee of the state's Board of Elementary and Secondary Education voted 6-1 to approve the new biology textbooks for public school students.
The new textbooks have been recommended by various state education committees and are expected to be approved by the full education board on Thursday. Critics of the books have said they fail to explain the many scientific challenges to evolution -- and that the books in general are not scientifically up to date -- but others say there is no place for religious concepts in science books.
"We're disappointed by decision of the board today to move to adopt recommendation of advisory committee," said Gene Mills, president of Louisiana Family Forum, a conservative Christian group that's opposed the adoption of the new textbooks. "Textbook purchasers have scored another monopolized victory."
Mills said that it will still be up to each individual school district in each of the state's parishes to actually purchase the new books -- and to come up with the funding for those new books.
He said he'd spoken with the superintendent of a local parish who has decided not to purchase the new books, because, Mill said, she doesn't have the money for them.
John Oller, a University of Louisiana professor in the communication disorders department, said he also was disappointed with the outcome. Oller, who spoke before the vote Tuesday, told FoxNews.com that the months-long textbook debate is "a kind of war of ideas and a lot of misunderstanding, on  perhaps both sides but especially on side of people trying to defend the status quo."
Oller said the new textbooks are not scientifically up to date and that they don't include current topics of scientific debate, including the biblical concept of creationism and the ongoing debate over how to teach evolution in public schools.
"We're looking at outdated materials that have been copied from one year to the next. This review happens every 10 years, and I was part of last cycle of review," Oller said. "My beef there was if you compared these books that are supposed to be updated with books presented 10 years ago, they're almost the same verbatim."
He said that the entire debate focused at times around the concept of creationism but that the issue of scientific accuracy is the big picture.
"Very often the whole discussion is simplified to slogans and very tiring repetitions, and the argument we're engaged in currently is really about current developments in biology," he said.
But last month at an earlier committee hearing, Kevin Carman, dean of the LSU College of Science, supported the proposed textbooks.
"There is no major research university in this country that teaches intelligent design or anything like that. It is simply not science," Carman said, according to the Associated Press. "We need our textbooks to be focused on what is scientifically accurate and not religion."