Louisiana man allegedly lassos man while on horseback in bar parking lot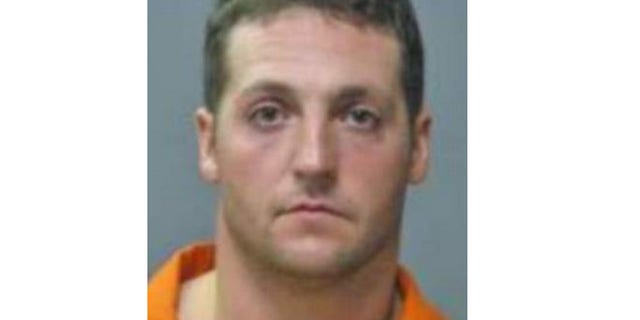 NEWYou can now listen to Fox News articles!
A Louisiana man allegedly rode a horse into a bar called Cowboy's Saloon twice Tuesday night, lassoed a man in the bar's parking lot and pulled the man while he was riding the horse.
Police say Jeremy Rene Mouton, 26, "became highly intoxicated," and entered the bar in Scott, La., two times atop a horse, The Advocate reports.
The paper reports that a patron at the bar asked Mouton to leave, but once outside Mouton allegedly 'roped' a 47-year-old man with a lasso and 'continued to drag the man throughout the parking lot from the horse.'
He eventually returned the horse to his parents' home and, once more, went back to the bar where he was eventually caught by police.
The Advocate reported that Mouton was booked on disturbing the peace, remaining after being forbidden, second-degree battery and public intimidation and retaliation.