Losers claim school board vote bought with booze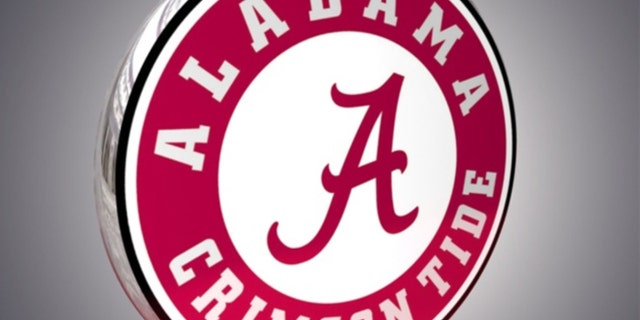 The losing candidates in an Alabama city election say their opponents used booze to buy the votes of University of Alabama students.
Denise Hills and Kelly Horwitz both lost city school board races on Tuesday and each candidate claims Crimson Tide students could account for the losing margin. Specifically, members of a sorority allegedly received an email saying they'd get free booze at two bars if they voted, The Tuscaloosa News reports.
Stretch limousines and a large bus were seen on sorority row transporting students to vote and 11 fraternity members listed a single off-campus house as their residence on voter registration forms, the newspaper reports. Members of sororities said they got emails offering free drinks if they pledged to vote, according to the Tuscaloosa News.
Horwitz says there are serious questions about whether election laws were broken and Hills says claims of wrongdoing need to be investigated. Neither candidate has conceded.
Cason Kirby, a recent University of Alabama graduate, won the race for the city's Board of Education District Four seat, besting incumbent Horwitz by 72 votes, CBS42.com reports.
"I want to thank all of my supporters and volunteers who worked so hard during this campaign," Kirby told the station in a statement. "I would not be able to represent District 4 without their help. I want to thank everyone who voted and supported my vision for our schools. I can't wait to hit the ground running and represent my district on the Tuscaloosa City Board of Education to give our kids the best education possible."
The Associated Press contributed to this report.