Los Angeles Opera cellist's $100G custom cello swiped from hotel room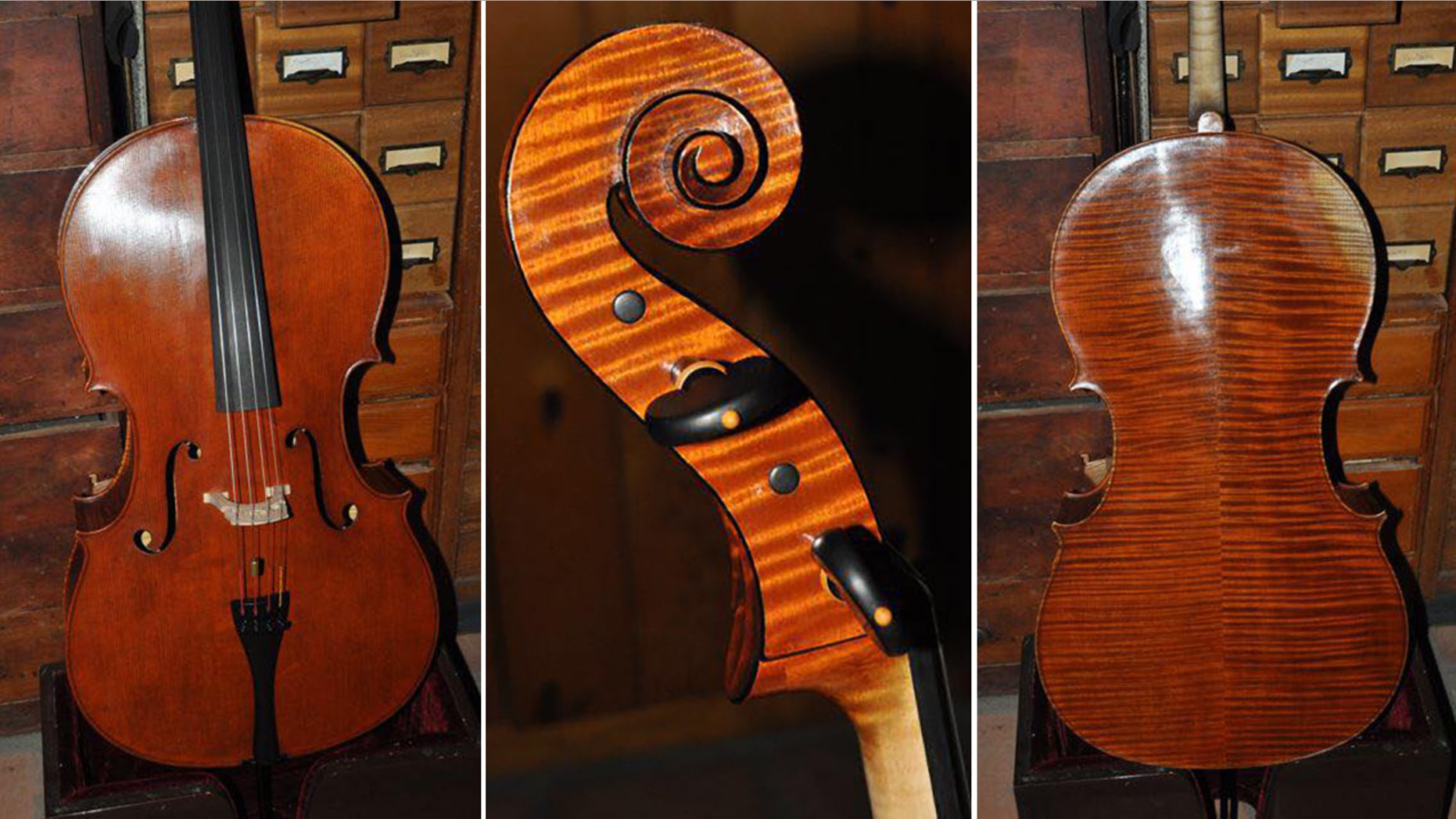 A Los Angeles Opera musician who had his custom cello—valued at $100,000—stolen from his hotel in San Diego on Wednesday is asking for the public's help in tracking down the instrument.
John Walz, principal cellist for the orchestra, was out to dinner between 8 p.m. and 10 p.m. when his room at the Town and Country Hotel and Resort in Mission Valley was broken into, police told the San Diego Tribune.
"Yesterday I checked into my hotel in San Diego, went out to dinner, and when I came back, my room had been broken into, everything stolen – including my cello," Walz wrote on Facebook.
"[A]pparently the San Diego police don't think this is important enough to even send one officer over to the hotel to take a report," Walz wrote.
Authorities arrived after Walz's Facebook post to collect evidence, according to KFMB-TV. Police said the instrument's one-of-a-kind status will make it harder to sell, and they have alerted local pawn shops to the theft.
The cello was made by Mario Miralles, a well-known maker of stringed instruments, of Alta Dena, according to the Tribune. Its label reads: "Mario Miralles, 2010 Alta Dena, California."
Walz, who has played on 1,500 film scores, including "Titanic" and "Indiana Jones," told KFMB-TV the cello was "part of the family" and more "priceless" than its $100,000 value.
Crime Stoppers offered a $1,000 reward for information that leads to an arrest in the case.