Look out, banana slug: UC Santa Cruz mulls scrapping NCAA sports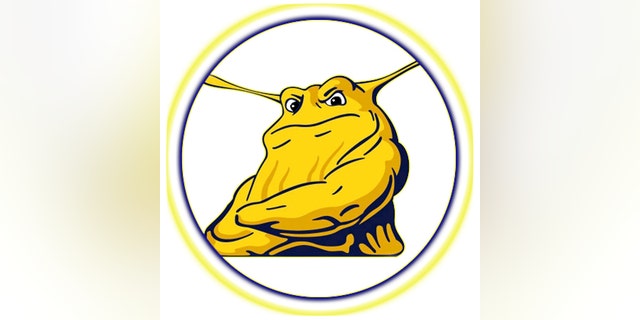 Officials at the University of California, Santa Cruz said Tuesday they'll let students help decide whether to keep or scrap the school's NCAA sports programs, which could mean less work for its beloved mascot: the banana slug.
"Our intercollegiate athletics program is at a crossroads. Over the last several years, the campus has had to make hard choices about how to spend our limited resources," university spokesman Scott Hernandez-Jason told Fox News. He says the campus spends $1 million on its sports programs each year.
UC Santa Cruz would be the first school in the university system to ditch NCAA athletics, KPIX reports. The spokesman said club sports would remain.
The school has planned a student opinion poll for next month. If most voters indicate they want UC Santa Cruz to stay in Division III sports, they'd vote next year on paying an additional fee on top of the $5 each student currently pays per quarter, according to Hernandez-Jason.
If students say no to NCAA sports, the school will likely wind down the program next year. The sports include men's and women's basketball, soccer, swimming and diving.
UC Santa Cruz reports some 280 students, or less than 2 percent of undergraduates, take part in the NCAA program, while 900 play club sports.
The banana slug is "a bright yellow, slimy, shell-less mollusk commonly found on the redwood forest floor," the university explains. "The students' embrace of such a lowly creature was their response to the fierce athletic competition fostered at most American universities."