Longtime pastor allegedly bilked parishioners, authorities say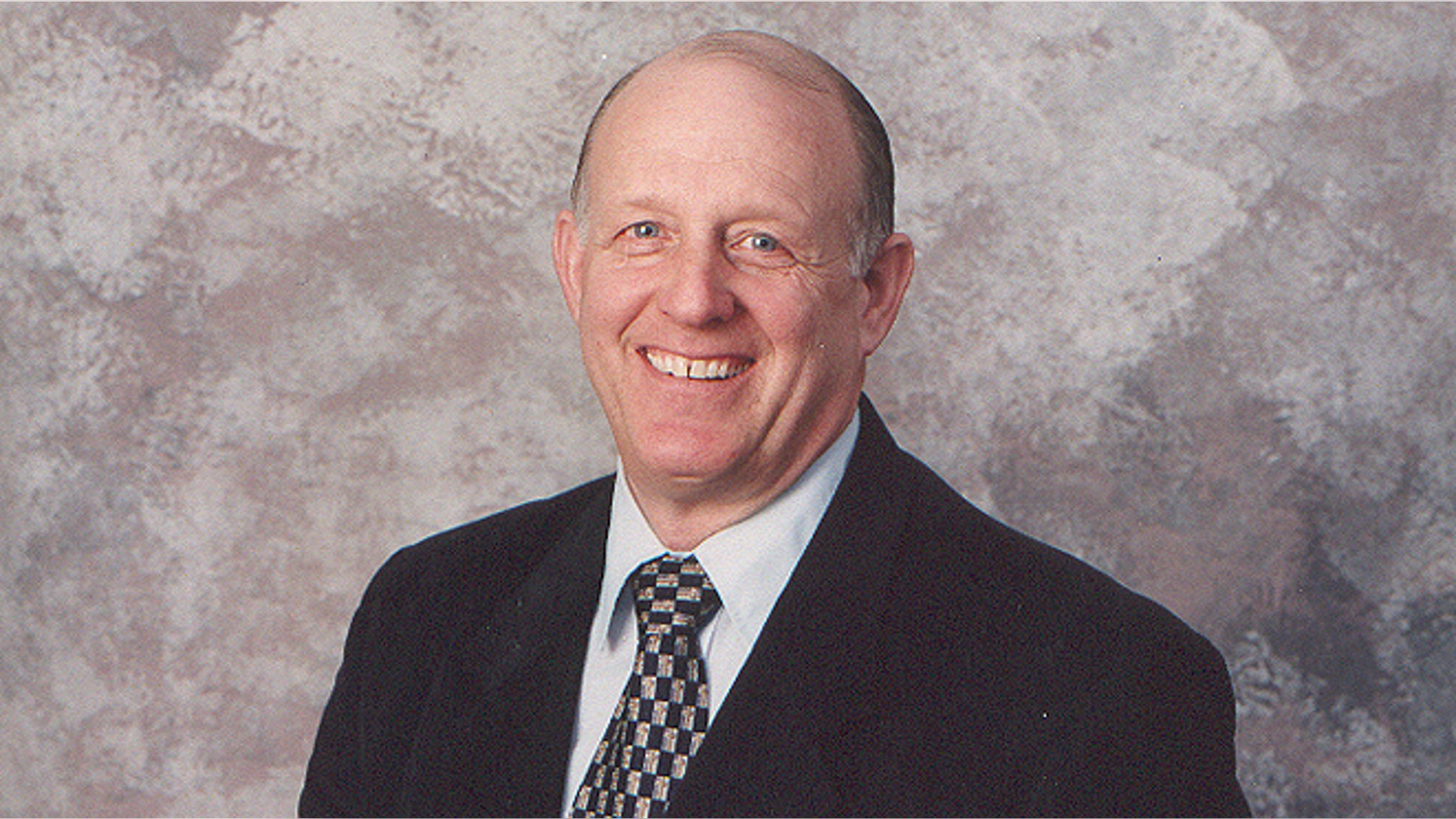 A Connecticut pastor allegedly stole more than $173,000 from an elderly parishioner and investigators are now probing similar thefts involving other church members.
Robert Genevicz, 67, was charged with felony larceny on Tuesday after turning himself in to police. The pastor of 16 years at Stratford Baptist Church in Stratford could not be reached for comment and it is unclear whether he has retained an attorney. He was released after posting $50,000 bail.
Genevicz and a female accomplice allegedly bilked a 71-year-old retired school teacher and possibly other victims in nearby Trumbull and Bridgeport out of their life savings to purchase a Mercedes and a Hummer, the Connecticut Post reports.
"My client has lost a substantial amount of money, and we are now concerned she may not continue to have the life she deserves," attorney Joseph Mager Jr. told the newspaper. "She is living in an assisted-living facility, but we don't know how long she will be able to stay there until the money runs out."
Genevicz, according to the church's website, studied at the California Graduate School of Theology and the Andover Newton Theological School in Massachusetts.
"Pastor Bob's biblical preaching, inspirational messages and warmth of personality will inspire and lead you closer to God," the website reads.
A woman who answered the phone at the church Wednesday told FoxNews.com that church officials had no comment on the allegations.
Bob Yakoubian, a church trustee and retired police officer, told the Connecticut Post that Genevicz was "very well-loved" by his parishioners.
"I love going to the church, and it's because of Pastor Bob that I joined the church," he told the newspaper. "He's a wonderful pastor."
The extent of the relationship between the pastor, who is married, and alleged accomplice Doraine Reed, of Bridgeport, is unclear. Reed has multiple prior convictions for larceny and forgery, the Post reports.
Reed has not yet been charged with any crime in connection to Genevicz, but Mager said a report in Trumbull Probate Court identifies her "criminal modus operandi" as one that preys on eldery or handicapped individuals.
Mager said his client, a Stratford Baptist Church member, agreed to let Genevicz take control of her finances in 2009, also giving him power of attorney and conservatorship of her estate. He later began withdrawing funds from the woman's bank accounts, according to an affidavit.
When confronted by police, Genevicz admitting giving $110,000 to Reed and said he previously used church funds to cash a check for Reed that was fraudulent, the affidavit states.
In late 2011, a judge overturned the will of a deceased Trumbull resident that would have awarded the bulk of his estate to Genevicz and Reed instead of the man's three adult children. But according to probate records, Genevicz and Reed had already withdrawn money from the man's accounts to buy a Hummer SUV for Reed and a Mercedes sedan for the pastor.
FoxNews.com's Joshua Rhett Miller contributed to this report.