Local TV meteorologist charged with possessing child porn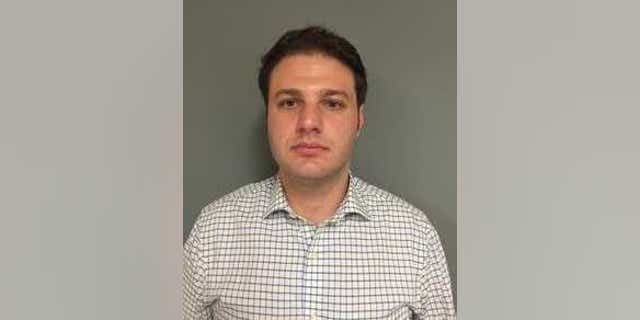 NEWYou can now listen to Fox News articles!
NEW HAVEN, Conn. – A local TV meteorologist in Connecticut was arrested Wednesday on charges of possessing child pornography, officials said.
State police said 33-year-old Justin Goldstein of WTNH-TV in New Haven was also charged with promoting a minor in an obscene performance.
Police said an investigation began last month after video files of suspected child porn were downloaded from Goldstein's Internet account. Federal, state and local authorities said they found child porn on computers and other devices seized at Goldstein's home in Hamden.
Goldstein is free on $200,000 bond pending a July 26 court date.
WTNH suspended Goldstein over the charges. His biography no longer appears on the station's website, and his social media accounts have been shut down.
It's unclear whether Goldstein has a lawyer.