Little proof of hate crime in Iraqi woman's death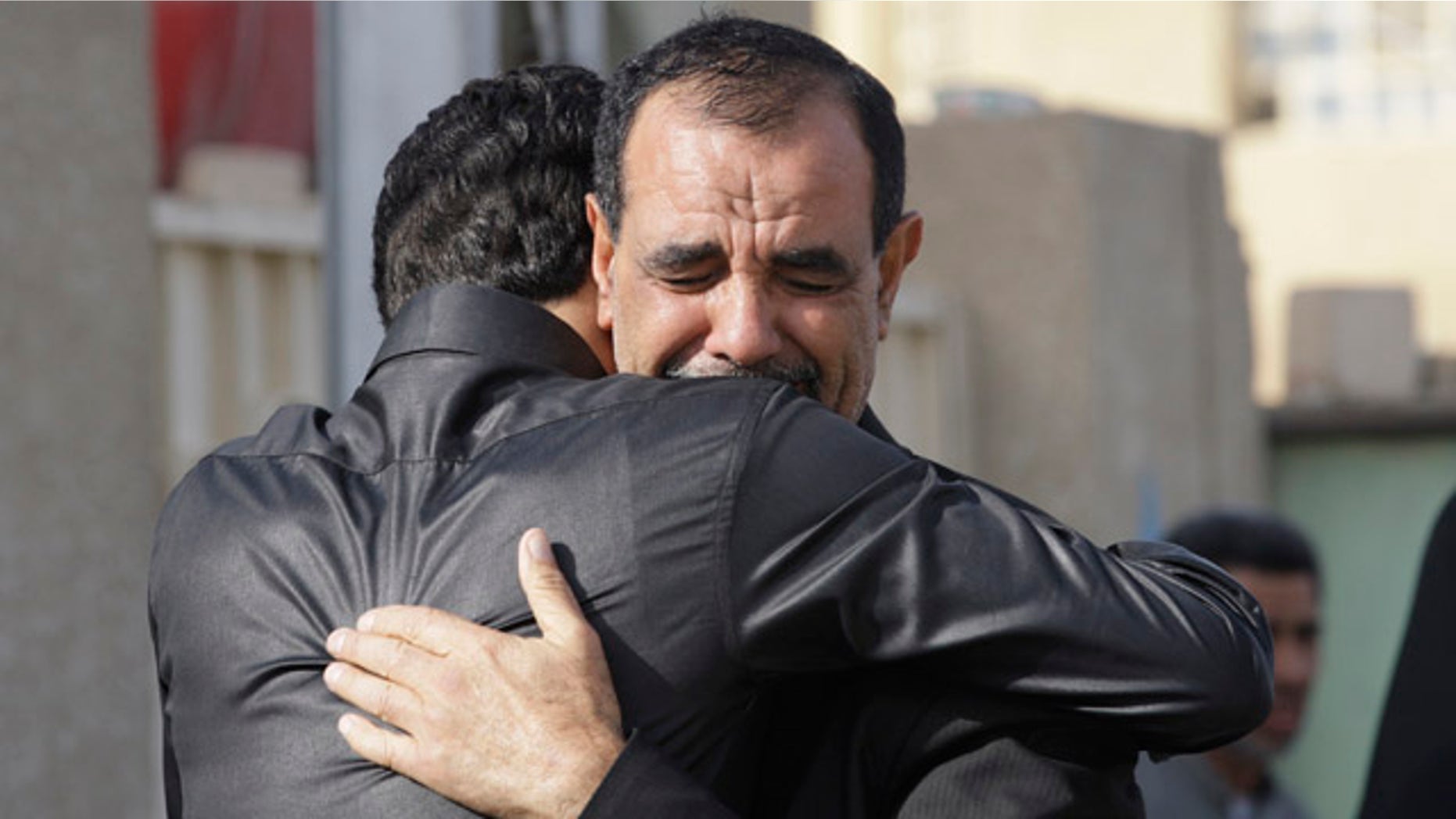 EL CAJON, California – Court documents in the California beating death of an Iraqi-American woman reveal a troubled family life and little evidence the killing was a hate crime.
U-T San Diego obtained court papers that say a family member told investigators that 32-year-old Shaima Alawadi planned to divorce her husband and move to Texas.
The documents also show the woman's 17-year-old daughter, Fatima Alhimidi, was distraught over her pending arranged marriage to a cousin.
The teenager found Alawadi and called for help on March 21. The girl told reporters she found a note telling the family to go back where they came from, but authorities haven't disclosed the contents of the note.