Life sentence for man who raped and killed stepdaughter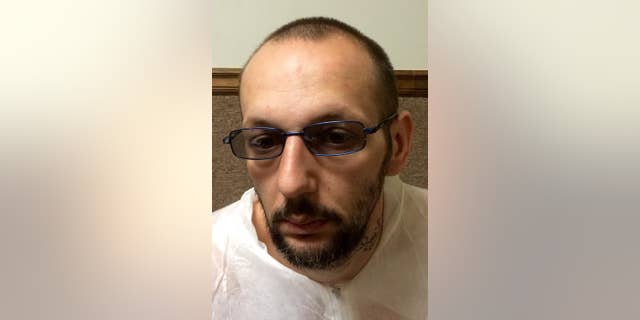 NEWYou can now listen to Fox News articles!
HAGERSTOWN, Md. – A Maryland judge has sentenced a man to life in prison plus 20 years for raping and killing his 17-year-old stepdaughter.
Thirty-six-year-old Ernie Chase was sentenced Friday in Hagerstown, about 75 miles west of Baltimore. He was convicted in a plea deal in December of first-degree murder and second-degree rape in the 2015 slaying of Melissa Collins.
Collins was reported missing by her mother. Police found her body later that day under a pile of clothes in a bedroom of their Hagerstown home. An autopsy showed she died of strangulation and blunt force injuries.
Chase told police he hit Collins for talking back to him, and then strangled her with a cord. He pleaded guilty to murder but entered an Alford plea to the rape charge, acknowledging prosecutors had enough evidence to convict him.