Library book stolen 35 years ago returned with $200 donation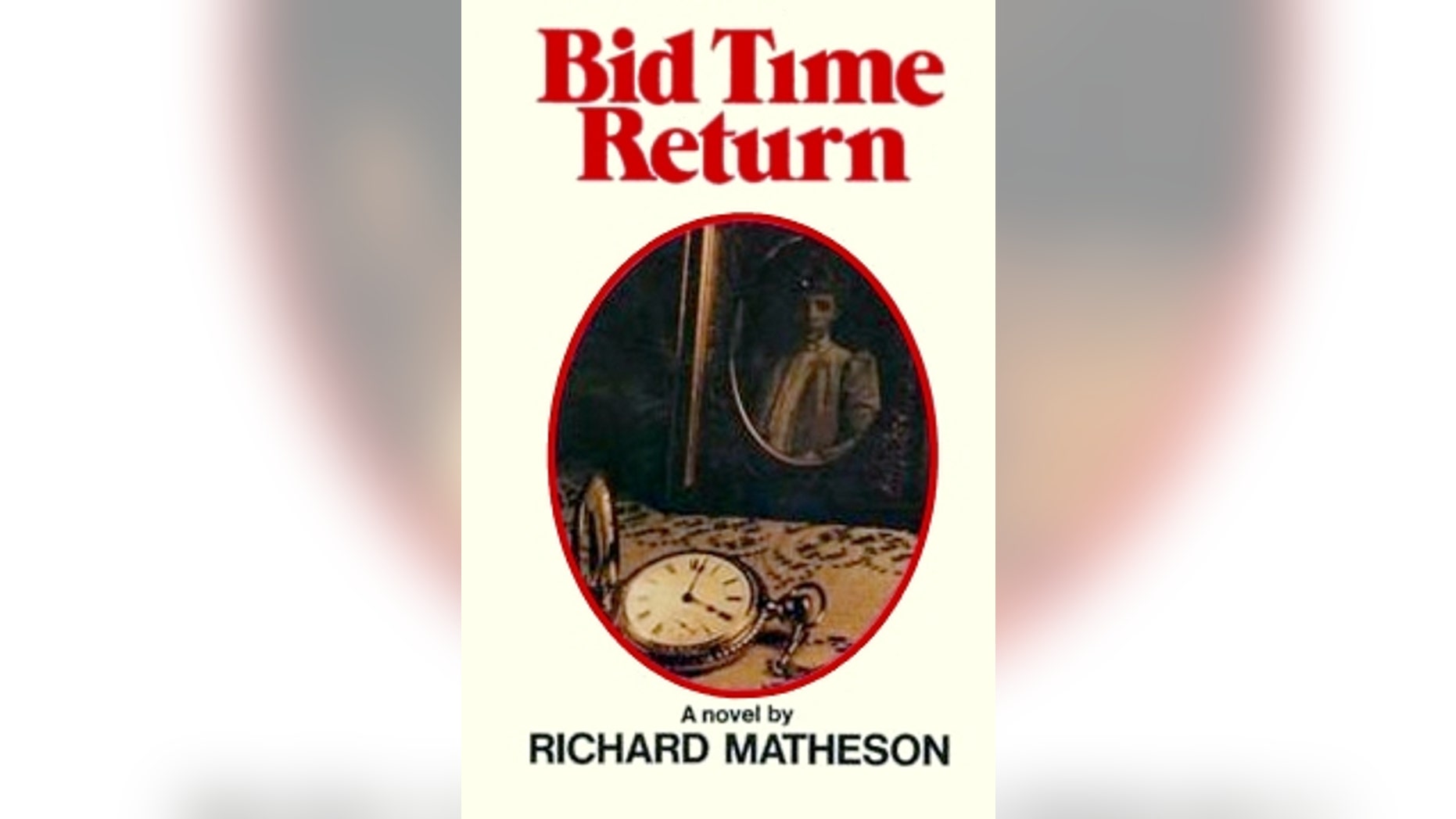 A book swiped from a Montana library more than 35 years ago has been returned -- with an apology and cash.
The Great Falls Library announced it recently received a letter from a man confessing to stealing Richard Matheson's novel "Bid Time Return" in 1982, the Great Falls Tribune reported.
"It's one of the, if not the greatest sci-fi/romance stories ever written; it's absolutely fascinating," he wrote of the 1975 novel.
TEXAS OFFICER IN VIRAL HUG SAYS IT 'MEANT THE WORLD TO HIM'
The man, whom the library did not identify, said he had the book restored – a process that removed any trace that it was a library book – because it was in bad shape after reading it over the past 35 years.
He said he'd read it at least 25 times.
LITTLE GIRL JOINS COP EATING ALONE FOR 'BEST DINNER DATE EVER'
The book thief said he met the late Matheson several years ago and had the purloined book signed even if it "wasn't mine to begin with," the man wrote.
The man said he wanted to return the stolen book because it had "just been bugging me."
"This is not my book, it belongs back in the Great Falls Public Library – wrongfully taken, yes, but if you can, kindly take into consideration it has been loved and cared for all these years and know I am sorry for taking it," the wrote in the note.
The book was returned with a $200 donation for the library.
Director Kathy Mora said she wouldn't condone theft of library books, but that "the effort and funds he put into caring for the book are remarkable."
Matheson, who died in 2013, is best known for his 1954 novel "I am Legend." Christopher Reeve and Jane Seymour starred in the 1980 movie version of "Bid Time Return" called "Somewhere in Time."