Leaders of central Ohio prison reassigned weeks after Cleveland kidnapper's death in his cell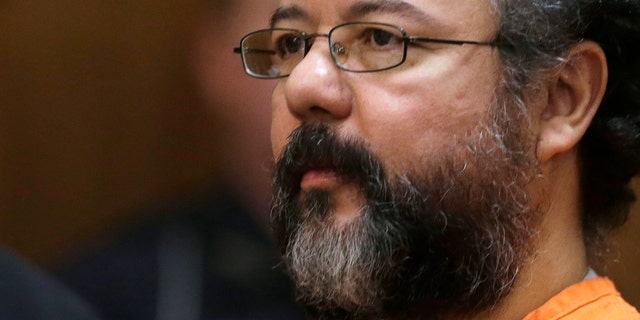 NEWYou can now listen to Fox News articles!
COLUMBUS, Ohio – Two leaders at the prison where Cleveland kidnapper Ariel Castro was found dead in his cell have been reassigned.
The Columbus Dispatch (http://bit.ly/GS7NdJ ) reports that the changes at the Correctional Reception Center south of Columbus were announced this week in an internal memo from Ohio's prisons chief.
The warden will move to the same job at Madison Correctional Institution. The second-in-command, the deputy warden of operations, will have a similar role at Richland Correctional Institution in Mansfield. They'll be replaced by the Richland warden and deputy warden.
The memo didn't explain why or mention Castro, whose September hanging death put the facility under the microscope. Two corrections officers are accused of falsifying logs about when guards checked on Castro.
He was imprisoned for holding three women captive for a decade and raping them.
___
Information from: The Columbus Dispatch, http://www.dispatch.com