Lawyers for Boston Marathon bomber want new trial elsewhere, say jurors swayed by public anger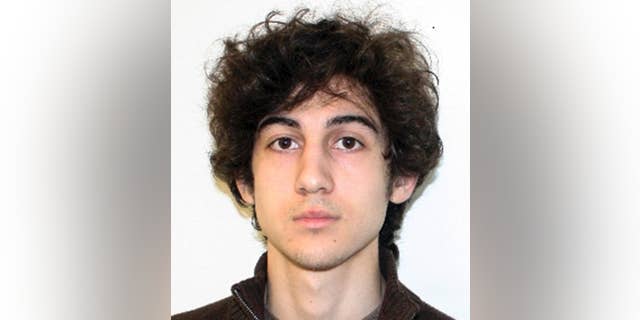 NEWYou can now listen to Fox News articles!
BOSTON – Lawyers for Boston Marathon bomber Dzhokhar Tsarnaev (joh-HAHR' tsahr-NEYE'-ehv) say his trial should have been held outside the city because jurors couldn't avoid widespread outrage over the deadly attack and he deserves a new trial elsewhere.
A filing by the lawyers on Monday explains their push for a new trial for Tsarnaev, who was sentenced to death.
The filing says even on social media jurors would have seen friends and relatives posting about the 2013 bombing.
The lawyers argue a recent Supreme Court ruling about the vagueness of the definition of a "crime of violence" throws many convictions into question. The legal term "crime of violence" was applied to Tsarnaev's actions.
Tsarnaev was convicted of 30 federal charges in the bombing, which killed three people died and injured more than 260. He apologized at his sentencing.