Lawyer: Woman whose fiance drowned grateful to be released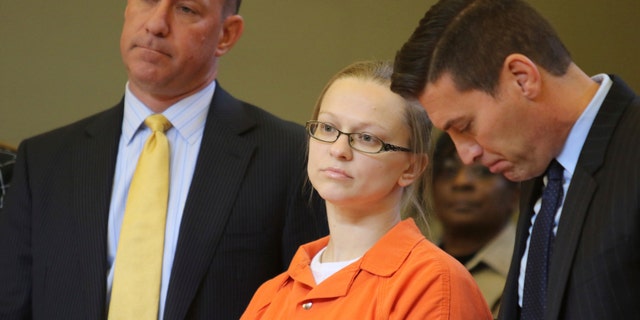 BEDFORD HILLS, N.Y. – The lawyer for a woman who pleaded guilty in the drowning death of her fiance during a New York kayak outing says she is grateful to be out of prison.
Angelika Graswald was released Thursday from Bedford Hills prison.
She and her fiance, 46-year-old Vincent Viafiore, were on the Hudson River in April 2015 when he drowned. Prosecutors said she admitted sabotaging his kayak by pulling the drain plug and suggested she wanted his life insurance money.
She was initially charged with murder. But they later said her statements were inconsistent and she pleaded guilty to criminally negligent homicide. She was behind bars for nearly three years.
She did not speak to reporters waiting outside the prison in upstate New York. Her attorney Richard Portale said she would work on reconstructing her life.