Lawyer questions competency of New York man accused of trying to support Islamic State group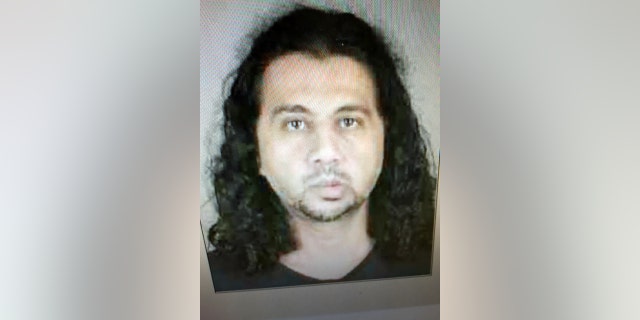 NEWYou can now listen to Fox News articles!
BUFFALO, N.Y. – The lawyer representing a New York man accused of trying to support the Islamic State group says he's concerned about the man's mental competency and received a federal judge's permission for an evaluation.
Attorney Jeremy Schwartz made the request Monday as Arafat Nagi (NAH'-gee) pleaded not guilty to a two-count indictment charging him with attempting to support a terrorist organization. Prosecutors say the United States-born Nagi bought combat gear and pledged allegiance to the Islamic State group online and was planning his third trip to Turkey when arrested at his Lackawanna home last month.
Schwartz says concerns about Nagi's mental state have risen during his communications with the unemployed 44-year-old. He declined to elaborate.
Nagi's brother and adult son were in court Monday but declined to comment.