Lawsuit filed in woman's death in Texas hotel during Harvey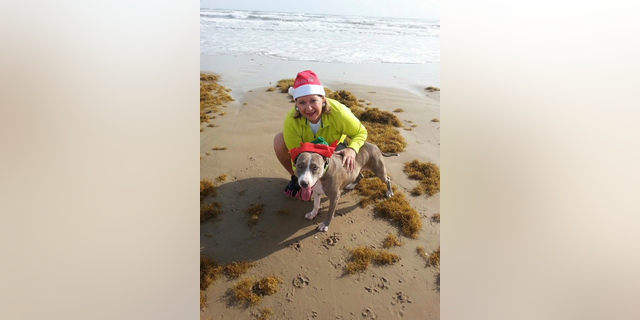 NEWYou can now listen to Fox News articles!
DALLAS – The family of a woman whose body was found 11 days after she made a frantic cellphone call from a Houston hotel elevator as floodwaters from Hurricane Harvey rushed in has filed a lawsuit saying the hotel did not properly plan for such flooding.
The lawsuit filed Monday in district court in Dallas against Omni Hotels and Resorts reveals new details of what happened in the moments leading up to Jill Renick's drowning.
The lawsuit says 48-year-old Renick, a hotel employee, did manage to exit the elevator but then struggled against waist-high water in the hotel's basement. Her body was eventually found in the ceiling.
The lawsuit says she "suffered a terrifying and horrific death" that was "unnecessary and easily preventable."
An Omni spokeswoman says the company does not comment on pending litigation.