Lawrence of Arabia, Rolls fans say they solved WWI mystery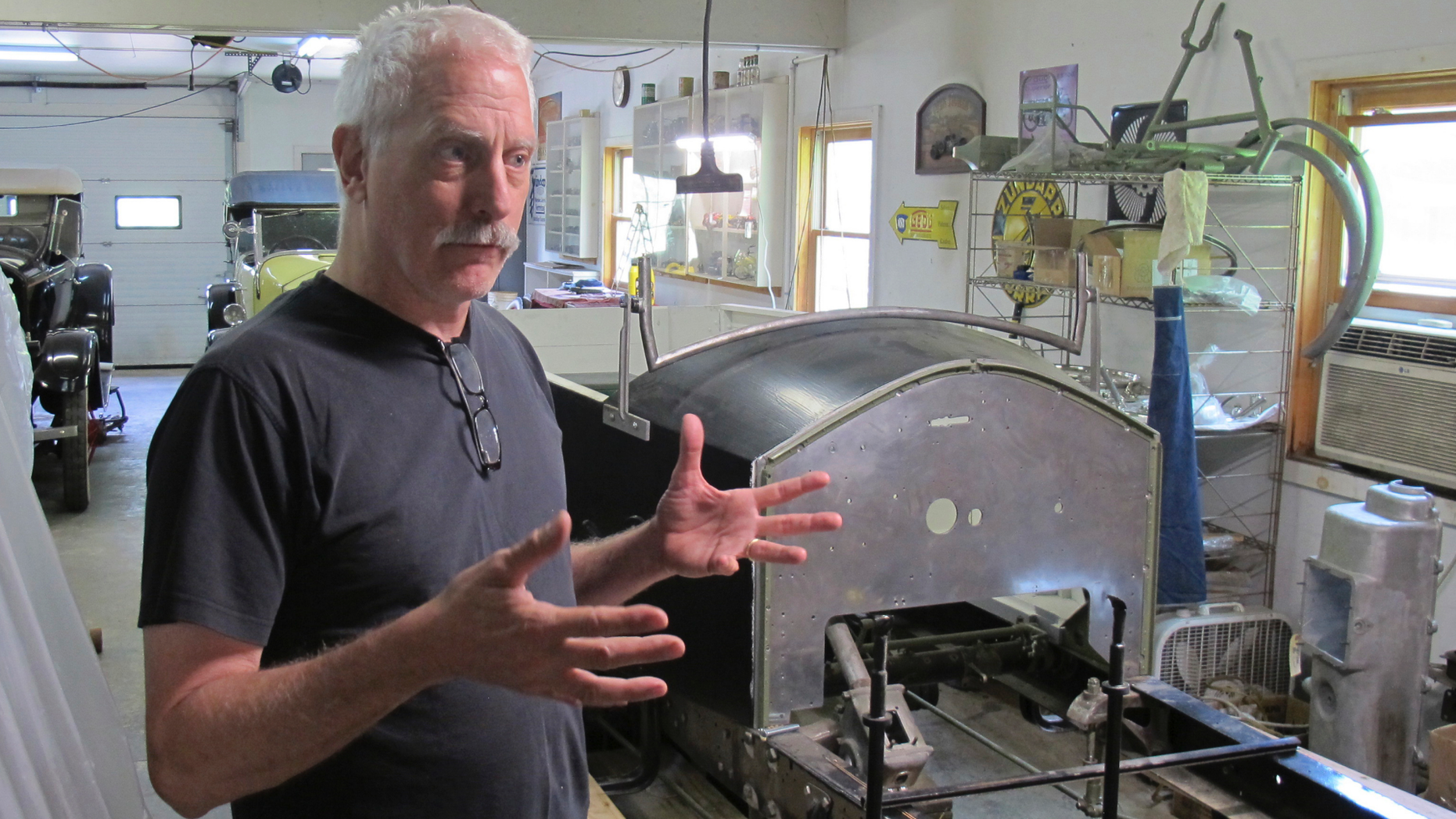 STOWE, Vt. – A group of fans of T.E. Lawrence, the World War I British Army officer better known as Lawrence of Arabia, is building a replica of a Rolls-Royce used during one of his most famous moments.
They learned the car was originally built in 1909 and purchased by a British business man who died when the Titanic sank three years later.
The history and car aficionados involved in the project say it's a way to connect to the mystique of Lawrence and no one has ever built a replica of his car, known as the Blue Mist.
The car was later purchased by a well-to-do English woman who took it to Cairo with her diplomat husband where it was requisitioned by Lawrence for use during the war.