Law school mistakenly sends acceptance emails to students who didn't apply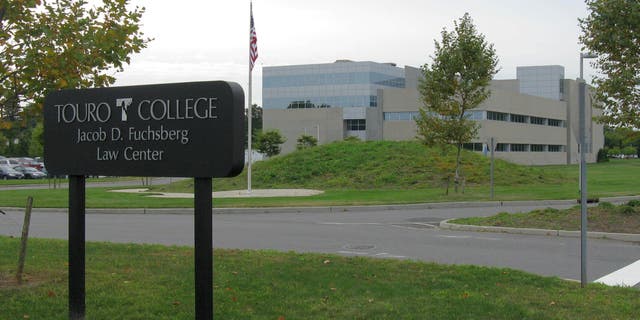 Objection: Misleading.
Numerous prospective students were told on Dec. 31 they had been accepted to a law school on Long Island, which would typically be great news – except these students never applied to the program.
The Touro College Jacob D. Fuchsberg Law Center sent out the wrongly-addressed congratulatory emails by accidently drawing from a database of prospective students, a school spokesperson told FoxNews.com. The email, a copy of which was posted online by Above The Law, was addressed from Dean Patricia Salkin.
"Congratulations on your acceptance and welcome to the profession!" the note began.
It didn't take long for the college to realize the error in judgement, however.
"It was noticed in minutes and the correction email was sent out within three hours," Director of Communications Patti Desrochers said.
The school, in Central Islip, NY, sent out a second email with the subject headline "Please Pardon the Gaffe." Also addressed from Salkin, this letter told the likely-confused students the college was overruling its earlier send.
"Earlier tonight you received an email in error from Touro Law Center," the second email began. "Please disregard the message caused by a malfunction. We are investigating the genesis of the error and apologize for any inconvenience."
No physical acceptance packages were mailed in error.