Law professor in hot water for using the 'N-word' during a lesson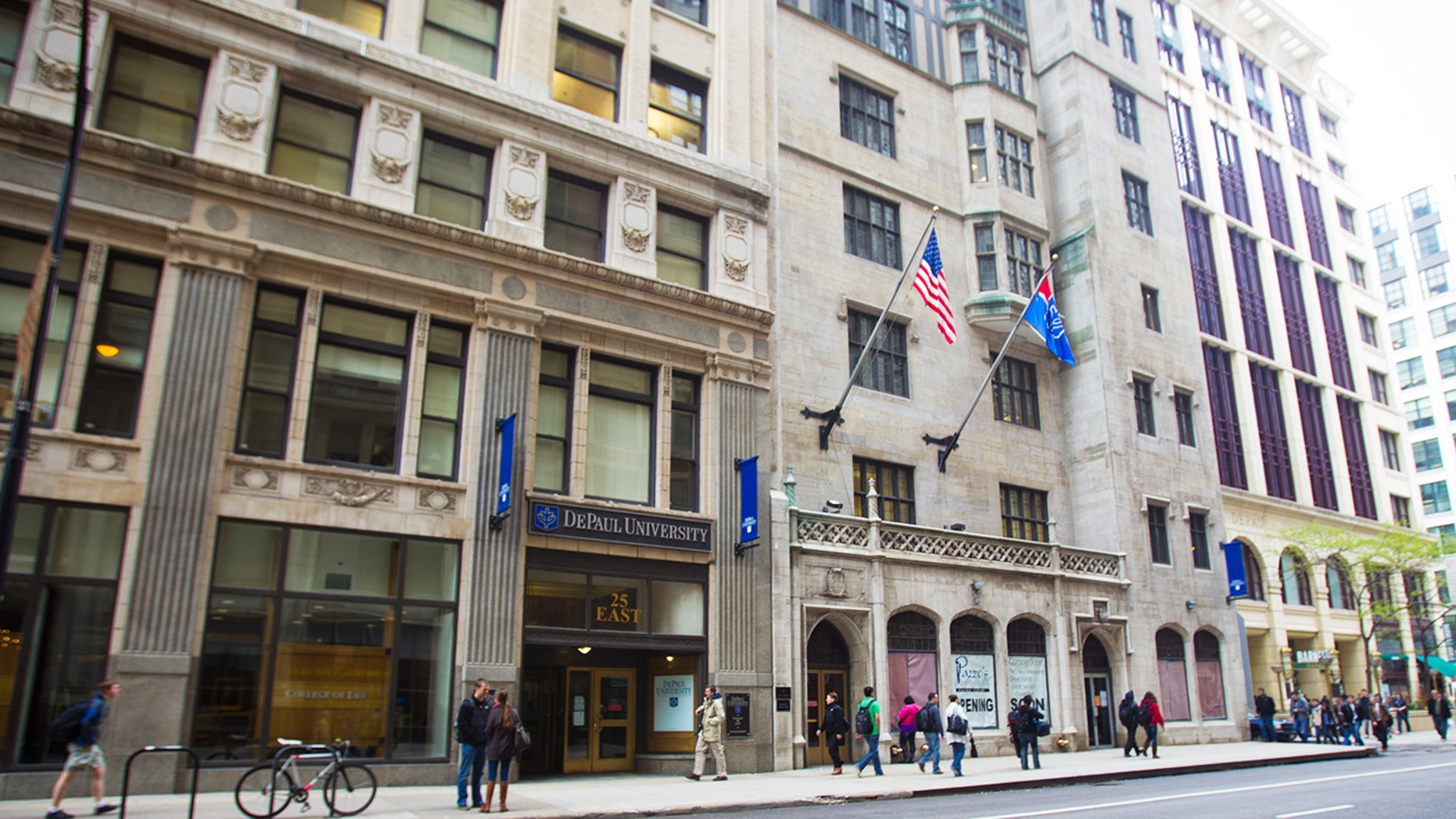 A veteran law professor who teaches at DePaul University upset several students last Thursday when he used the N-word while discussing a hypothetical situation during a lesson, The Chicago Sun-Times reported.
Professor Donald Hermann posed a hypothetical to his students: If a white supremacist at the funeral of a civil rights leader provoked other attendees by using a racial slur, would the supremacist be justified in shooting any attendees who attacked him?
Hermann told The Sun-Times that he used the word to show that it would make the white supremacist an aggressor, and therefore guilty of murder. He said that any other word in a similar context would not be enough to make the harasser an aggressor.
Several of Hermann's students complained to the university's Office of Institutional Diversity and Equity. Hermann apologized for offending his students, and promised not to use "fighting words" in future lessons.
"Words like this will be a common part of their practice," Hermann said. "I can understand their sensitivity about it. But in preparing people to go out into the real world, if during their education we have to be so sensitive to provide a safe space to harbor them from words that could be emotionally upsetting, I don't think we're doing our job of educating these students to be lawyers."
Terry Smith, an African-American lawyer at DePaul, defended Hermann's use of the word, and felt that it was used in the appropriate context.
"His use of the word was not gratuitous," Smith said. "(Hermann) and I pulled up more than 5,500 federal cases that use the word n—– and did not substitute the word with the 'N-word,'" Smith said. "If these students are preparing to become lawyers, how can it be objectionable for a professor, in the proper teaching context, to use the word?"
Smith said he's never had reason to believe Hermann is racist and would rank him as "perhaps the most progressive white colleague" he has.