Las Vegas shooting victims still searching for their heroes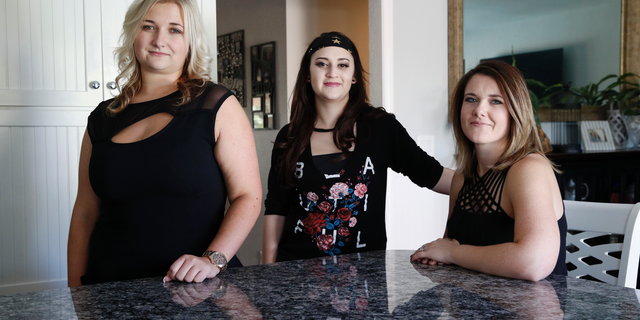 LOS ANGELES – Nearly six weeks after the Last Vegas shooting, a Facebook page set up to help victims find people who saved or comforted them still generates new searches. Called "Find My LV Hero," it has made at least 25 connections.
One beneficiary is Chris Gilman of Bonney Lake, Washington. She was rescued by two strangers after suffering a gunshot wound during last month's concert massacre.
With only scant details, Gilman posted to the site and discovered that her rescuers were two off-duty Los Angeles County sheriff's deputies. They say they're now "bonded for life."
Las Vegas singer/songwriter Ashton Zyer started the page because she saw several people in her social media network posting about trying to find their heroes.
She thought a page for the effort would help foster connections.