Las Vegas shooter's brother threatened to kill nursing home employees, report says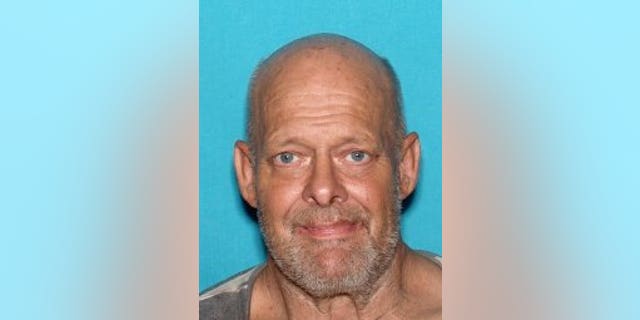 Bruce Paddock, the brother of Las Vegas shooter Stephen Paddock, is banned from a nursing home in California after he reportedly screamed at and threatened the staff there -- including at least one threat to kill.
Complaints about his behavior at Four Seasons Healthcare & Wellness Center in Los Angeles included one incident in which he yelled at the administrator, "don't f--- with me and tell your nurses not to f--- with me because I'm the one that hurts people," TMZ reported.
As recently as Sunday night, Paddock reportedly broke into the facility center and blocked himself in a room, screaming "Get the f--- out of my way or I'm going to kill you," when an employee approached him.
LAS VEGAS MASS SHOOTER STEPHEN PADDOCK'S BROTHER ARRESTED FOR CHILD PORN
On a different occasion, Paddock shouted at one of the tenants in the facilty, "hey bitch, I want my f---ing razor back," TMZ reported.
"When I get my a-- over there I'm going to shove that f---er so far up you're a-- it'll come out of your ear," he said.
Paddock cannot go within 100 yards of the building and three of its employees, according to a judge.
This isn't his first run-in with the law. On Oct. 25, Paddock was arrested for possession of child pornography.
Bruce Paddock's brother, Steven, killed 58 people and wounded hundreds of others when he fired onto a crowd at a country music festival in Las Vegas on Oct. 1, according to investigators.