Las Vegas police say no threat to public after massive mall response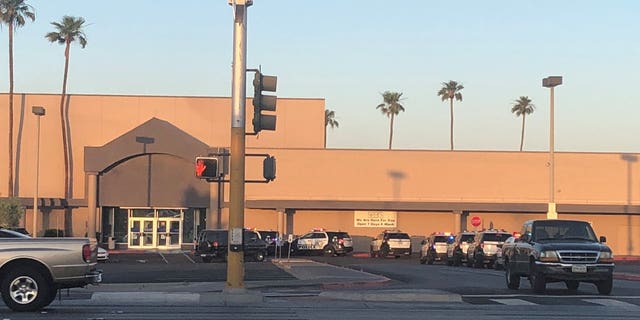 Authorities in Las Vegas on Thursday said there was no threat to the public after an earlier massive police response at a mall after reports of a person with a gun.
Shoppers at The Boulevard shopping mall earlier posted images on social media that showed dozens of police cars outside the mall.
"Video was obtained showing a person with a long gun, wearing a mask," Las Vegas Metropolitan Police Deparment tweeted. "We've conducted 3 searches and are unable to locate the individual at this time. Not an active shooter, no shots fired and no citizens were injured."
Check back for updates on this breaking news story.