Las Vegas mass shooter Stephen Paddock's brother arrested for child porn
The brother of the man behind the deadliest mass shooting in modern U.S. history was arrested early Wednesday on child pornography charges in California, officials said.
Bruce Paddock, 59, was arrested early Wednesday for possession of child pornography, Los Angeles police said in a news release. He is being held on $60,000 bail. Paddock was taken into custody at an assisted living center in North Hollywood, FOX 11 reported, citing law enforcement sources.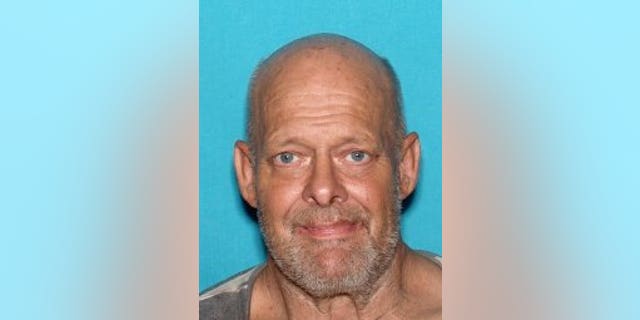 FAMILY OF LAS VEGAS VICTIM 'WANTS ANSWERS,' LAWYER SAYS, AS AUTHORITIES REMAIN TIGHT-LIPPED
The arrest came after an investigation that began months before the Las Vegas shooting, after authorities received a tip Paddock had child porn on his computer, FOX 11 reported.
Authorities said no one knew where Paddock was living until another tip came in, leading police to the North Hollywood facility, law enforcement sources told FOX 11. Police said Paddock was squatting in the facility and was evicted, leading officers to finding the material.
Bruce Paddock is not considered a suspect in the Las Vegas shooting. It wasn't immediately known if he has an attorney.
The Las Vegas massacre killed 58 people and wounded hundreds of others Oct. 1.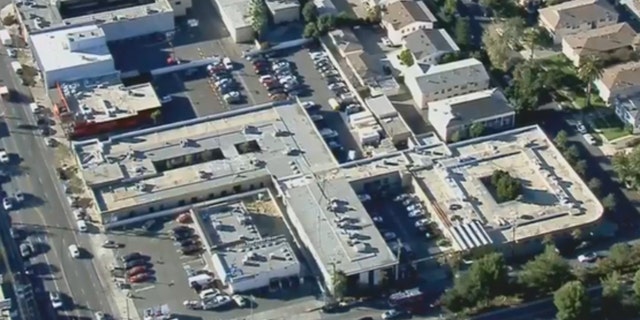 Another brother, Eric Paddock, spoke to media following the shooting but Bruce Paddock did not.
The Associated Press contributed to this report.