Largest branch of American Judaism opposes Trump envoy pick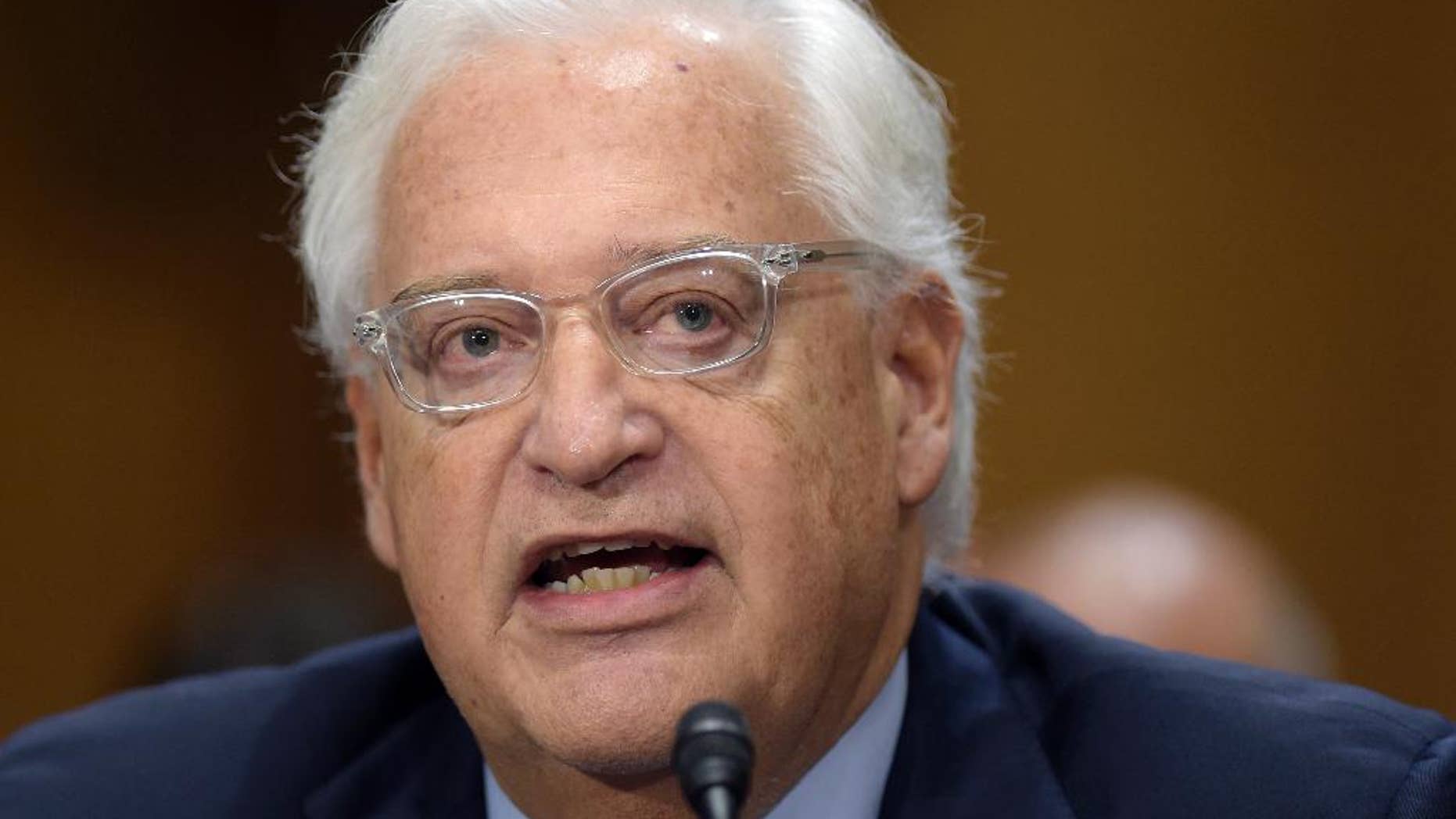 WASHINGTON – The leaders of the largest branch of American Judaism are declaring their opposition to the combative bankruptcy lawyer President Donald Trump selected to be his ambassador to Israel.
The liberal Union for Reform Judaism says in a statement Friday it has never before opposed the nomination of an ambassador to Israel. But the group, the largest association of synagogues in America, says David Friedman's extreme views and lack of foreign policy experience make him the wrong person for the job.
Friedman testified Thursday before the Senate Foreign Relations Committee and sought to repair the damage done from his caustic statements against those who don't share his hard-line, pro-Israel views.
Friedman publicly apologized and pledged to be "respectful and measured" should he be confirmed as Trump's envoy to the Jewish state.