LAPD seeks 'Teardrop' rapist for 35 sex assaults spanning two decades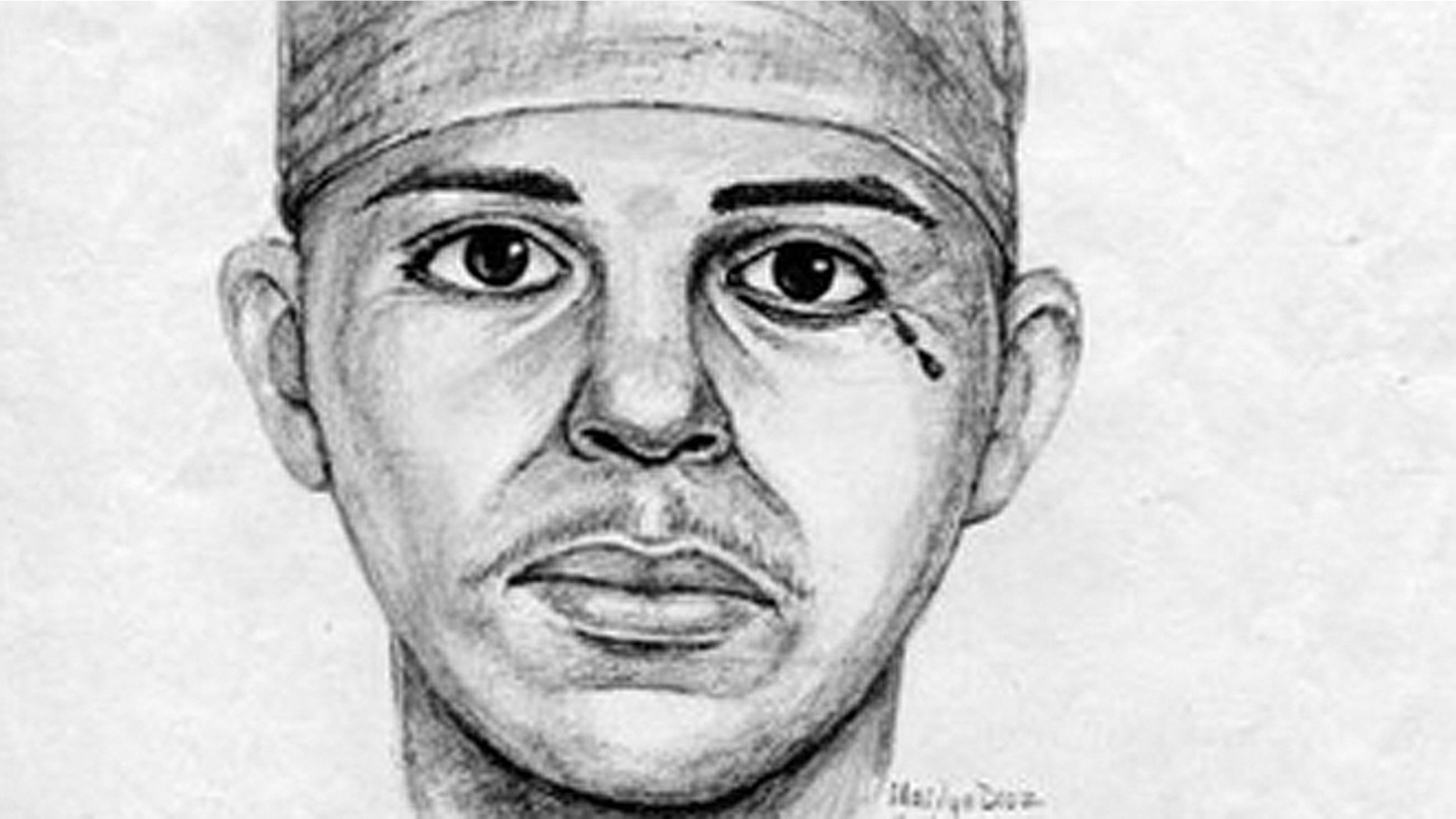 Authorities are seeking new leads in the hunt for a serial rapist linked to 35 sexual assaults in Los Angeles spanning nearly two decades.
The Los Angeles Police Department is offering a $100,000 reward for information leading to the identity, arrest and prosecution of a suspect they've dubbed the "Teardrop" rapist due to a possible tattoo or scar below one of his eyes. The suspect, who has left behind DNA evidence in 10 of 35 attacks dating back to 1996, most recently attempted to sexually assault a 29-year-old victim in Los Angeles on June 15, 2012.
"We need to develop new leads," LAPD Det. Sharlene Johnson told the Los Angeles Times. "The calls have dried up. We need to find this man before he strikes again."
All of the assaults have occurred during early morning — between 5 and 8 a.m. — and the suspect typically engaged the victim in conversation prior to brandishing a knife or firearm. He would then walk the victims, who range in age from 14 to 41 years old, to a secluded area to sexually assault them, according to investigators.
LAPD Capt. Billy Hayes told the Times that the attacker has struck in an area bordered by Melrose, Western and Alameda avenues and 103rd Street. Three of the 35 attacks occurred in unincorporated areas just outside the city, he said.
At some point between 2005 and 2011, the rash of attacks seemingly stopped, but Hayes believes it may not have been a hiatus at all — victims may have simply not reported the attacks, the Times reports.
Investigators described the suspect as a Hispanic male with a light complexion, roughly 40 to 55 years old, with brown eyes and brown hair. He has a possible teardrop-shaped tattoo or scar beneath one of his eyes and may have attempted to remove the mark. The suspect may also wear a mustache.
Anyone with information pertaining to this suspect is asked to call LAPD investigators at (877) 527-3247.