Landscaper Reportedly Claims Missing Oregon Boy's Stepmother Offered Him Money to Kill Husband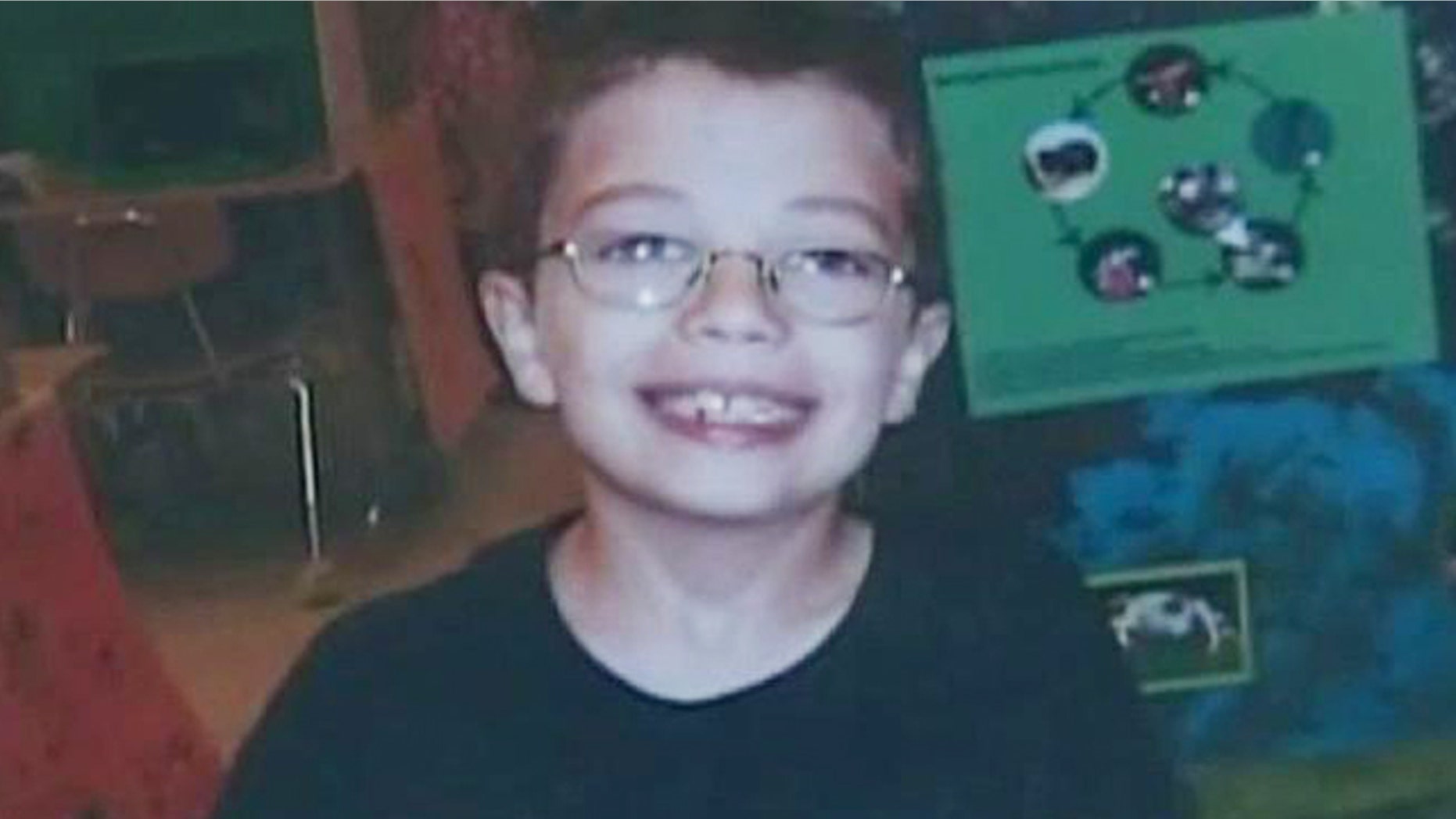 A former landscaper for the family of missing Oregon 7-year-old Kyron Horman told police that the boy's stepmother offered him a large sum of money in exchange for killing her husband, Oregonlive.com reported.
The landscaper reportedly claimed that Terri Moulton Horman discussed the so-called murder-for-hire plot with him six months before Kyron vanished, according to Oregonlive.com.
When detectives revealed the plan to Kyron's father, Kaine Horman, last week, he filed for a restraining order against Terri Moulton Horman as well as filed for divorce, the website reported. He took the couple's 19-month-old daughter with him.
Lt. Mary Lindstrand, a sheriff's spokeswoman, issued the following statement: "There will be no comment from the Multnomah County Sheriff's Office regarding the information reported in the July 4, 2010, Oregonian," the website reported.
"The information released in the Oregonian article did NOT come from the Multnomah County Sheriff's Office. This is an ongoing investigation."