Landlord finds woman tenant's body stuffed in luggage in Dallas home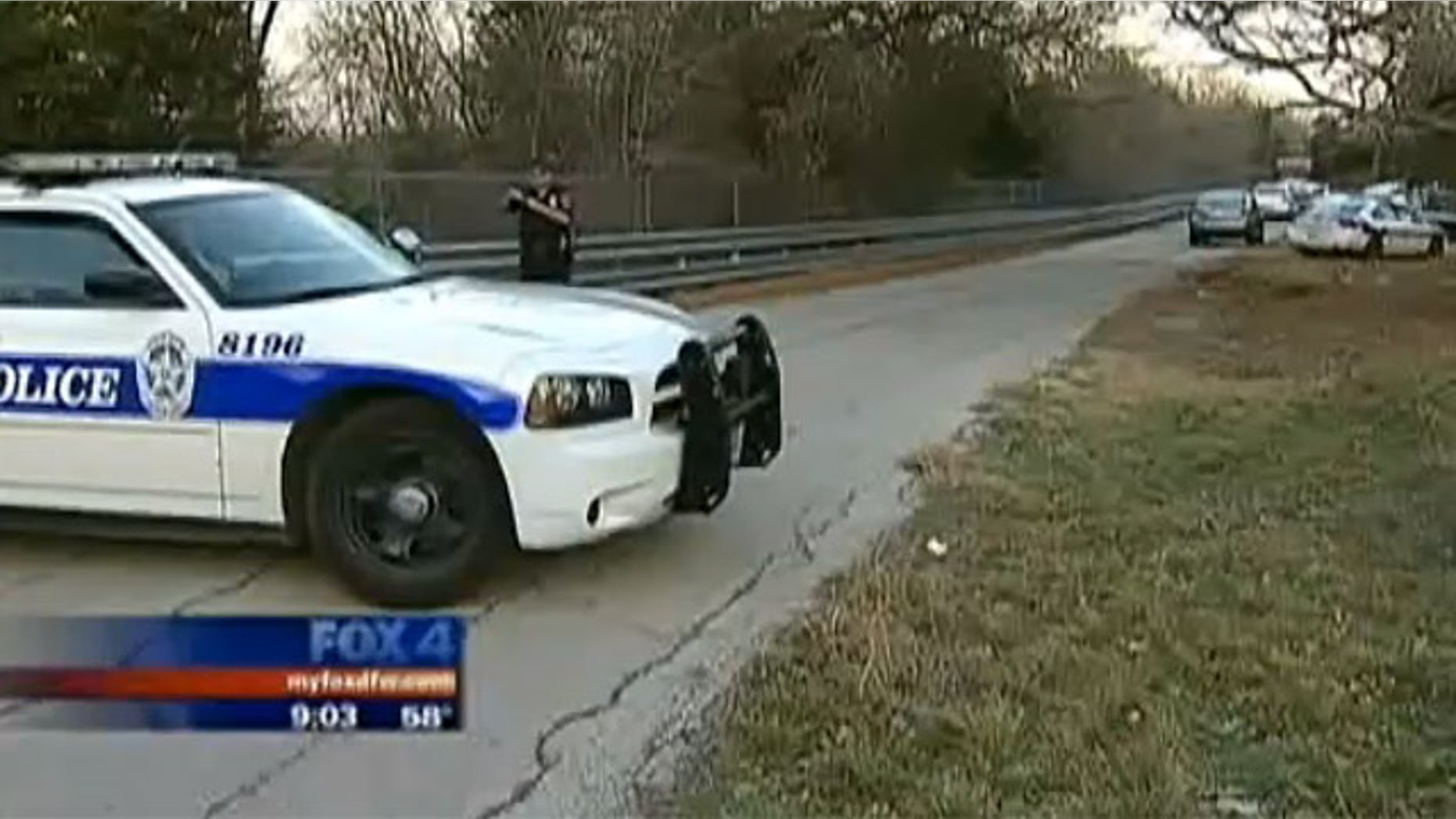 A Dallas landlord made a grisly discovery when he found the body of his tenant stuffed in a piece of luggage inside the home when he went to check on the property.
MyFoxDFW.com reports the landlord, who rents out two homes next to one another, initially stopped by because the other home had been burglarized. According to a police report, the thief had broken a window and stole a shotgun.
The landlord discovered the body of a woman in her 20s when he went to go check on the couple that lives in the other house.
Neighbors tell MyFoxDFW.com a couple in their mid-20s lives in the home, but their truck has not been seen since Monday. Authorities declined to comment on the case.