Labor Department sues JPMorgan over sexual discrimination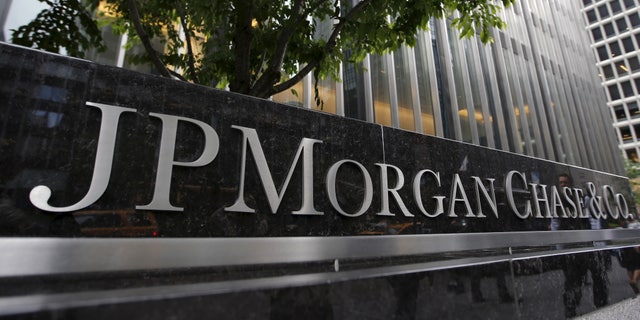 NEWYou can now listen to Fox News articles!
The Department of Labor is suing JPMorgan Chase & Co. for discriminating against female workers.
The federal agency said Wednesday that its review found that at least 93 female workers in an investment-bank division earned less than comparable men in the same jobs since at least May 2012.
The Labor Department said it filed its complaint after it was unable to get JPMorgan to voluntarily make changes. Its lawsuit seeks to make the New York bank comply with regulations, prohibit further discrimination and give the affected workers lost pay, benefits and interest.
JPMorgan said it tried to work with the agency and was disappointed that it filed the complaint.
"JPMorgan is committed to diversity in the workplace," the company said.