Kindergartner suspended for 10 days after bringing melatonin pill to school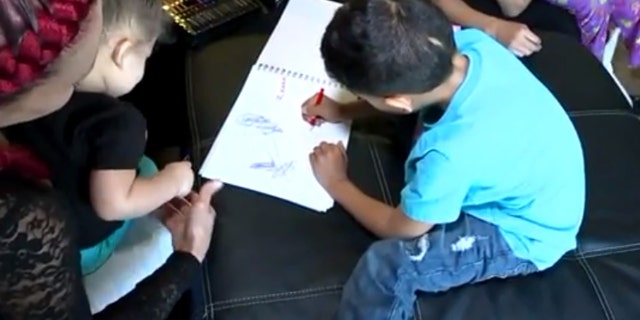 A six-year-old kindergartner was suspended from his Missouri elementary school after he brought a melatonin pill into his class.
Danielle Largent said her son, Zamari Hawkins, was required to take the sleeping supplement by his therapist, and added the six-year-old suffers from ADHD and a mood disorder.
"I could understand if he was in like middle school or high school, where he really understands – even fourth or fifth grade – but he doesn't know any better," Largent told Fox 4.
GRADE SCHOOL USES SEX COLUMNIST, UNICORN TO PROMOTE GENDER IDENTITY
According to Largent, a fellow classmate put the pill in her mouth and then spit it out.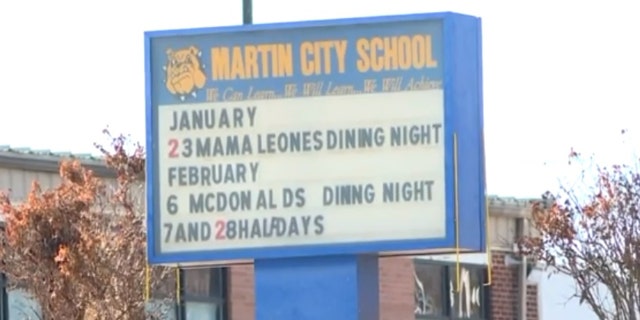 "He took the pill out, and there was another little girl that was asking about this pill. You know, kids are curious," Largent said.
The mother of the girl called the school to inform them about the incident and Zamari was sent home with discipline papers, Fox 4 reported.
"They said they slapped him with 10 days because he was in kindergarten, but they could have given him up to 170 days because of the pill," Largent told Fox 4. "He's a six-year-old child who doesn't understand and doesn't know that what he was doing at the time was wrong."
Fox 4 reported Grandview School District could not discuss any student disciplinary action, by law.
Read more from Fox 4 Kansas City.