Kindergarten play reportedly axed after parents fight over seating arrangements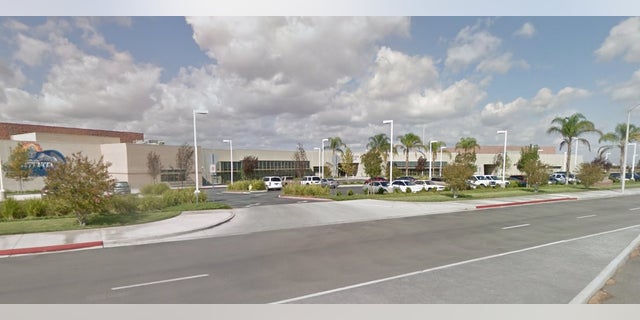 School and police officials in Southern California said Thursday that a kindergarten play at an elementary school has been canceled after parents fought over seating arrangements.
The Riverside Press-Enterprise reported that kindergarten students from Ridgemoor Elementary were set to put on a performance at Hans Christensen Middle School. Menifee Union School District spokeswoman Betti Cadmus said more than 300 people were in attendance.
However, Riverside County Sheriff's Deputy Michael Vasquez said at around 7 p.m., several parents got into a fight "regarding seating and viewing privileges."
"Some people walked to the front row and began filming," Vasquez told the newspaper. He said a verbal altercation then turned physical.
According to the Press-Enterprise, the play was called off and authorities were called to the school.
No arrests were made in the incident, Vasquez said. But deputies issued a citation for a citizens arrest.
Click for more from The Riverside Press-Enterprise.