'Killer Kern': California river claims 7th drowning victim this year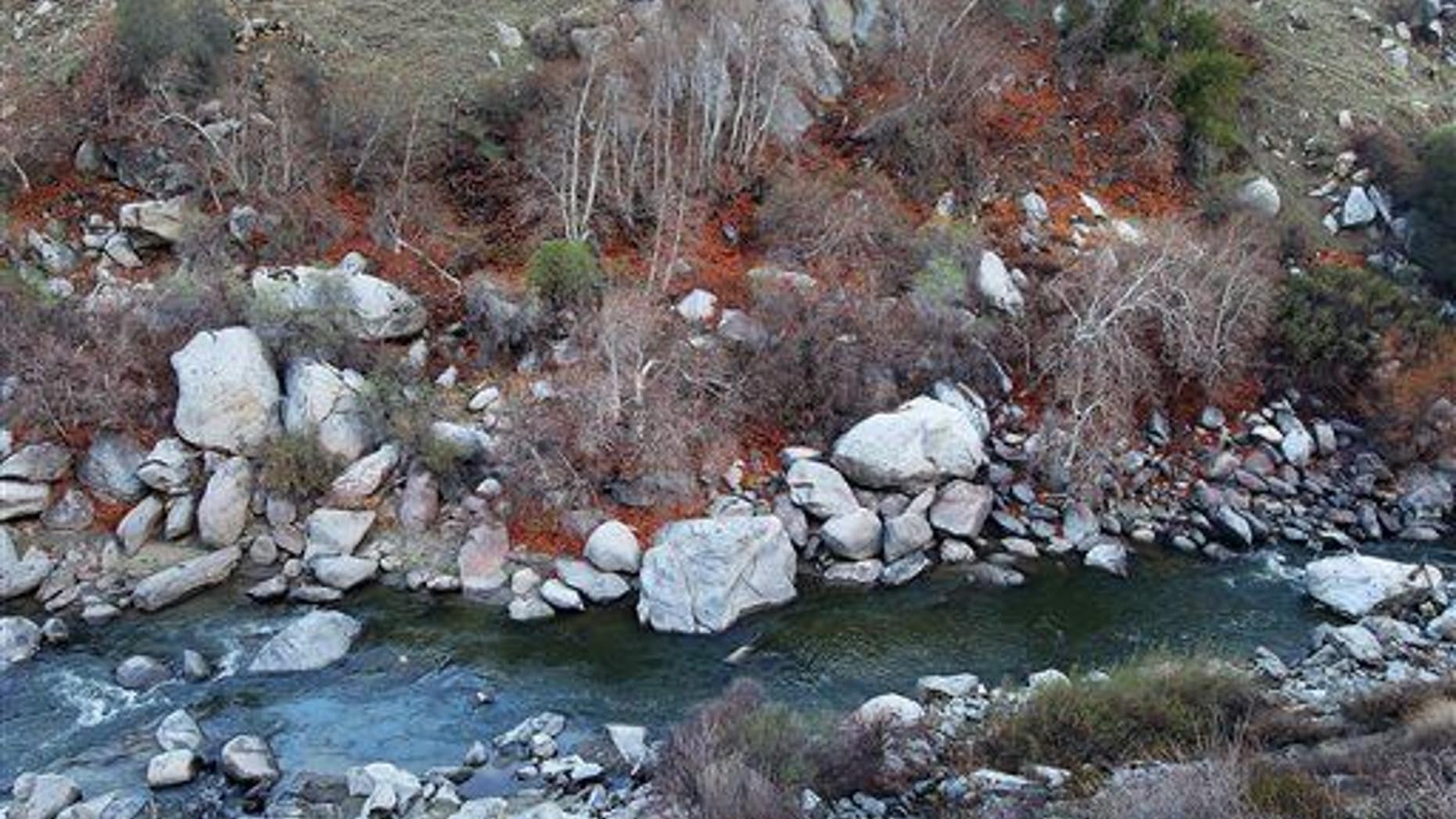 A deadly year for California's Kern River got even deadlier Saturday when authorities pulled the body of a young man out of the water around 6:30pm. The Los Angeles Times reports the victim would be the seventh drowning this year in the river nicknamed "Killer Kern." Bureau of Land Management and Forest Service officials say they warned the 22-year-old Los Angeles man and his cousins about jumping from rocks into the river Saturday morning, Bakersfield.com reports.
The unidentified man ignored the warning, however, and was dragged into the main current and underneath the surface. Hours later, his body was discovered by bystanders at a nearby campground.
Officials say the rise in drownings on the 165-mile river is likely due to visitors being unused to such high waters and fast currents, the Times reports.
Last winter was one of the wettest on record and followed five years of drought. Snow melting on the Sierra Nevada has caused the Kern to swell with cold, fast-moving water.
In 2011, the last big-water year in California, three people drowned in the Kern on the Fourth of July.
More From Newser