Kidnap suspect's brothers worry people believe they were involved with missing women in Ohio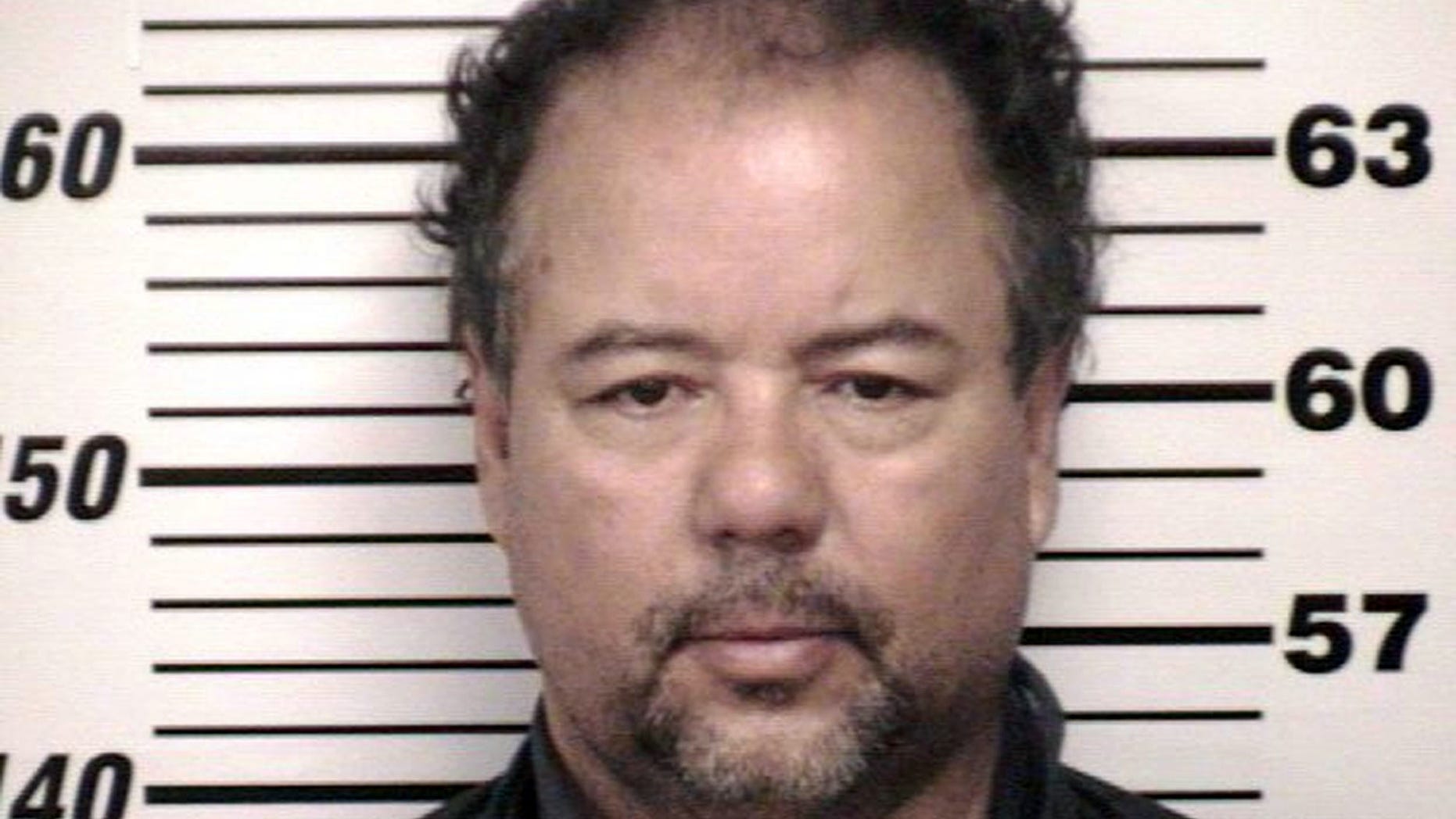 CLEVELAND – Two brothers of the Cleveland kidnapping suspect say they fear people still believe they had something to do with the three missing women found in his home.
Onil and Pedro Castro tell CNN that they've been getting death threats even after police decided not to charge them.
Pedro Castro says he would have turned in his brother Ariel if he had known he was involved in the women's disappearance.
Ariel Castro is suspected of holding the women captive in his home for a decade. Authorities say he kidnapped all three, raped them and fathered a child with one.
The women were found May 6 after one escaped and called 911.
The brothers were initially taken into custody but released Thursday after investigators said there was no evidence against them.