Key witness in casino fraud case found dead in creek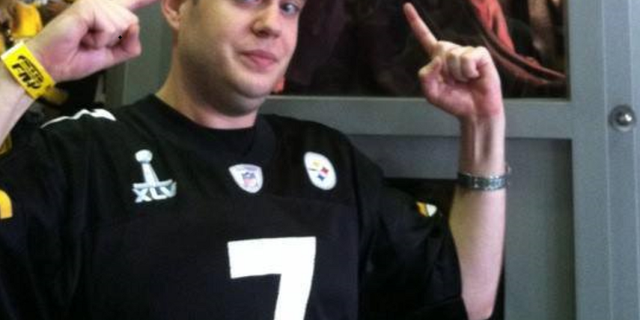 A key witness in a casino fraud case, whose body was found floating in a Pennsylvania creek over the weekend, had apparently died of an accidental drowning, the Luzerne County Coroner's office said on Tuesday.
Matthew Crane, 28, was found dead in Mill Creek, two miles from the Mohegan Sun Pocono casino in Plains Township, Pa. Crane had worked at the gambling center as a table dealer before alerting authorities in 2015 about a major scam taking place.
The culprits were Robert Pellegrini, Mark Heltzel, and a beverage server named Rochelle Poszeluznyj, with whom Crane was romantically involved, the Citizens' Voice reported. Prosecutors said between May 2014 and April 2015, the three culprits stole patrons' card information and created duplicates to rake in more than $420,000.
In January 2016, Pellegrini, Heltzel, and Poszeluznyj were charged with theft and related charges in connection with the foiled scheme. Each pleaded guilty to federal money-laundering conspiracy charges and were ordered to split the cost of restitution, according to an affidavit.
Pellegrini was sentenced to 32 months in prison, Heltzel was given an 18-month term and Poszeluznyj was sentenced to two-years' probation, the Citizens' Voice reported.
Crane's body was found by three passers-by Saturday around 4:30 p.m. One witness told the Citizens' Voice that Crane's head showed signs of a wound.
The Luzerne County Coroner's office conducted an autopsy on Monday and concluded Crane had fallen from high railroad tracks during a walk and drowned.
"All we can say is that for some unknown reason he began walking from point A to his destination at point B," Wilkes-Barre Cmdr. Joe Coffay said. "He chose to take the tracks and in the process fell into the water, causing him to drown."