Kentucky woman sentenced for killing expectant mother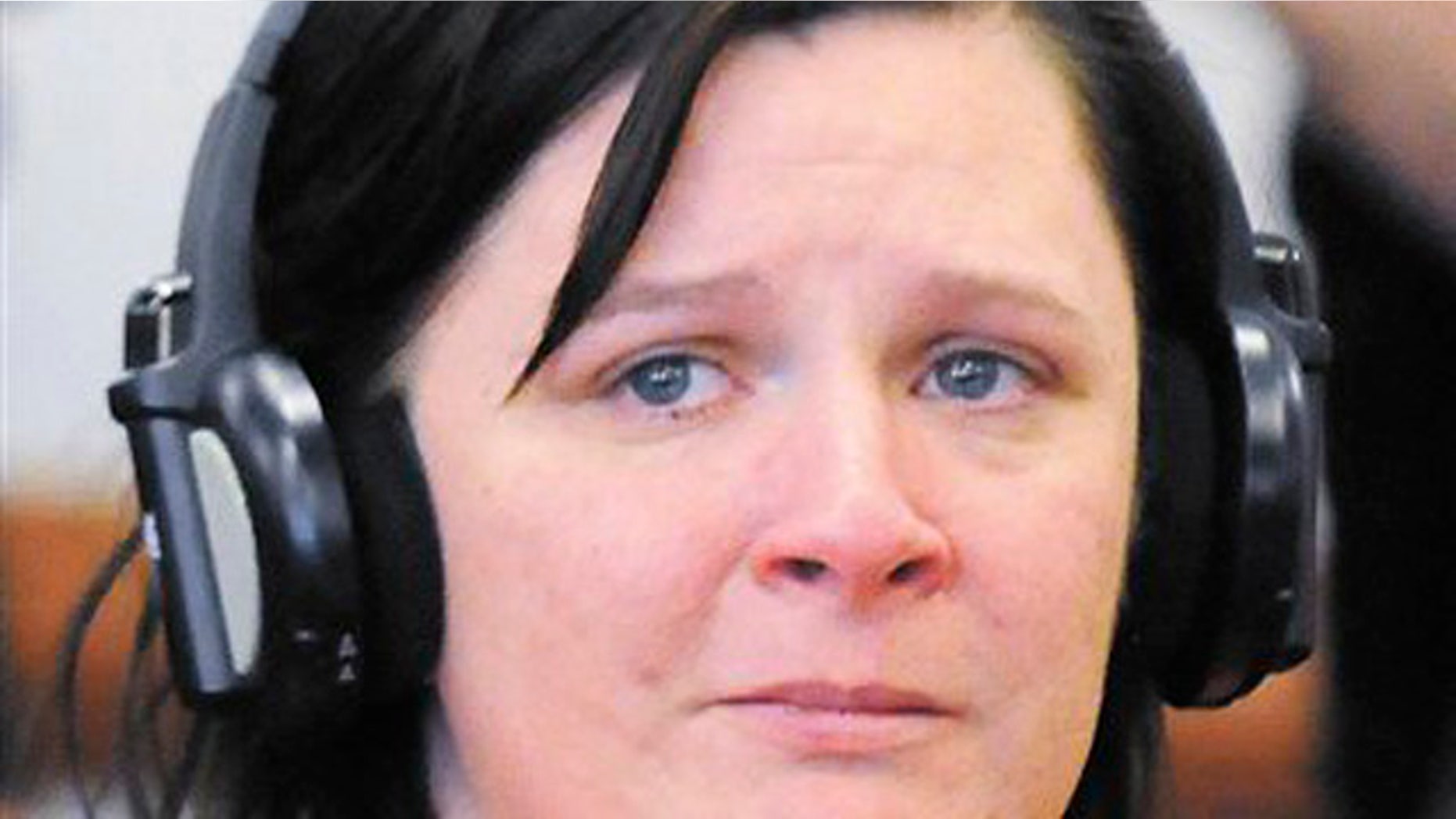 BOWLING GREEN, Ky. – A Kentucky woman was sentenced to life in prison without parole Thursday for slaying a pregnant acquaintance and cutting her baby boy alive from her womb.
Kathy Coy of Morgantown agreed to the sentence in a deal last month in which she avoided a possible death penalty by pleading guilty but mentally ill to killing 21-year-old Jamie Stice last year and taking the baby.
Coy showed no reaction in the courtroom.
"There is no justice in this case," Stice's brother, Eric Stice, said after the sentencing.
The boy, named Isaiah, survived and lives with his father.
Prosecutors said Coy had befriended Stice on Facebook and used a stun gun to subdue the pregnant woman last April after luring her out of the house by saying they were going baby-supply shopping.
Police said after Coy stunned the expectant mother, she slit her wrists, cut the baby from her body and brought the baby, a uterus, ovaries and a placenta to a local hospital. The umbilical cord was still attached, police said.
Coy initially told police she gave birth to the boy, then said she bought him for $550.
Police searched Coy's home and computer, finding links to two pregnant women on her Facebook page. Investigators found one of the women unharmed, but couldn't find Stice
Coy eventually led detectives to a wooded area off a dirt road, where Stice's remains were found.
Police found the stun gun and two knives believed to have been used in the attack.