Kentucky teen used money mom gave him for tattoo to buy AR-15 to shoot up school, police say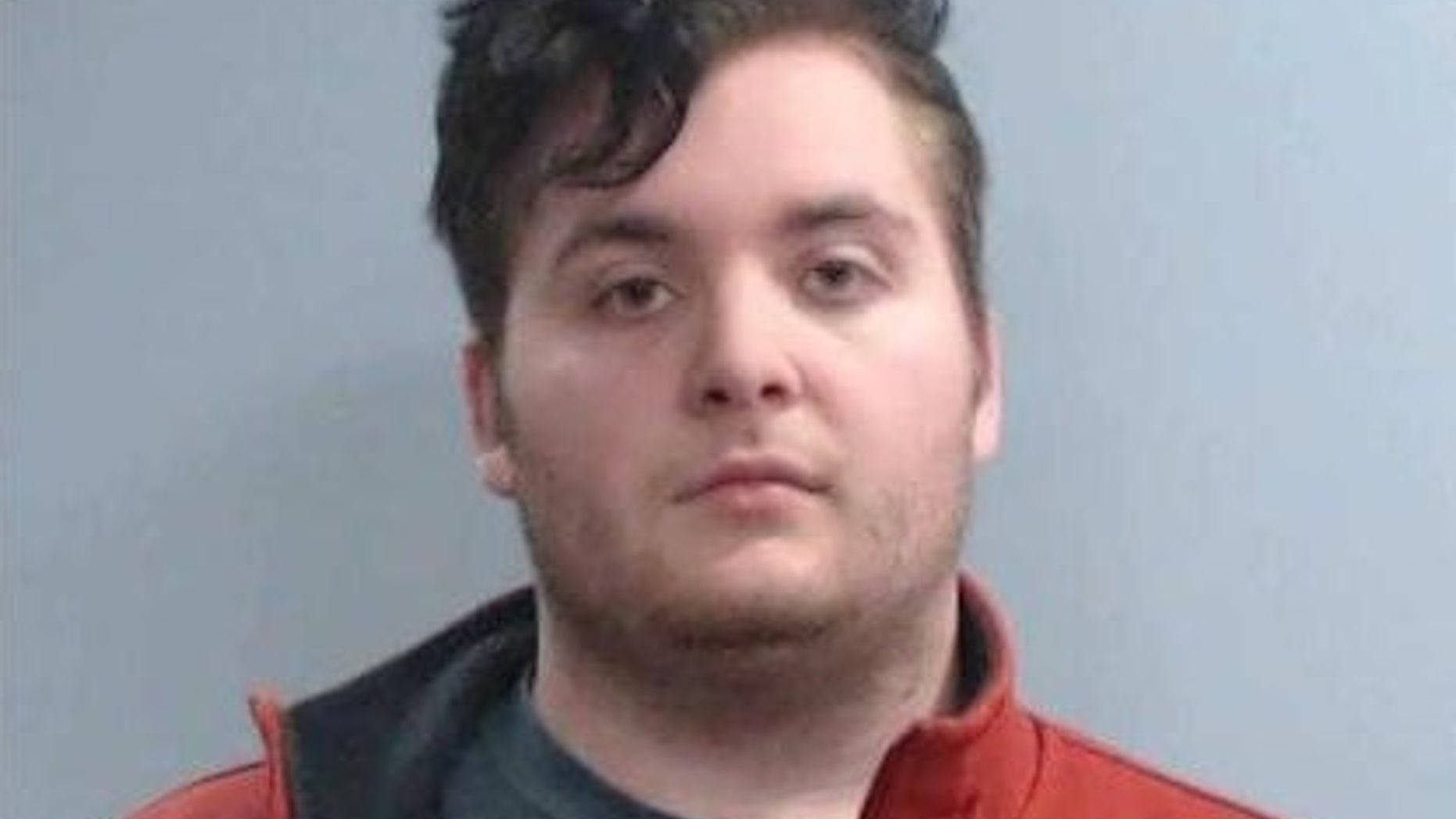 A Kentucky teenager used money his mother gave him for a tattoo to buy an AR-15 rifle and 500 rounds of ammunition meant to shoot up his high school, police said.
Timothy Felker, 18, a student at Paul Laurence Dunbar High School in Lexington, was charged with "second-degree terroristic threatening," WKYT reported. He appeared in court Monday for a preliminary hearing. He pleaded not guilty.
The Lexington Police Department said during the preliminary hearing that Felker bought the gun with money his mother gave him for a tattoo.
"Around Christmas or December 2017 is when he purchased the AR-15 with money that his mom gave him for a tattoo, and that he also purchased 500 rounds of ammunition," Sean Stafford, a detective with the Lexington Police Department said.
KENTUCKY PUSHES FIRST-IN-NATION OPIOID TAX
A tip was made online to STOP, Safety Tipline Online Prevention, on Feb. 16 which stated Felker "owns a gun and constantly talks about killing himself/shooting up the school. He tells specific people he would shoot them first and shoot up the classroom," the Lexington Herald-Leader reported. Felker reportedly said he wanted to shoot up the school because he was bullied.
Felker's mother said she was not aware of her son's threats to the school. She agreed to hand over her son's rifle and ammunition to police, court documents stated.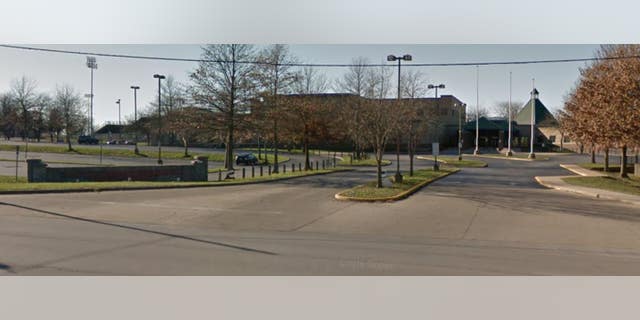 "Ms. Felker stated that Timothy does have some anger problems but she could not see him being violent and didn't feel like he would harm anyone else," Stafford said.
WKYT reported Felker was "not prohibited from owning firearms" and posted photos of the rifle to social media. One of the pictures showed Felker with the gun in his mouth.
KENTUCKY TROOPER FATALLY SHOOTS ARMED SUSPECT IN CAR THEFT
Felker, a senior at the school, was detained at Blue Grass Airport on Feb. 19 after he flew to an undisclosed location for the weekend. He was charged on March 2 was released after posting a $5,000 bond. He has not been back to school since the anonymous tip was made.
The threat came about a month following a school shooting at Marshall County High School in Benton, Ky., which left two students dead. The suspected gunman, Gabe Parker, 15, was charged with murder, the Louisville Courier-Journal reported.