Kentucky school shooting victim's mother says daughter called her as she died
NEWYou can now listen to Fox News articles!
The mother of a teenage girl killed in Tuesday's shooting at a Kentucky high school said her daughter called her as she died -- but the girl was unable to speak, and her mom instead heard only the "chaos" occurring during her daughter's final moments.
Bailey Nicole Holt, 15, was one of the two students killed at Marshall County High School in Benton, Ky. Holt's mother, Secret, told WKRN she received a phone call from her daughter after Secret tried repeatedly to contact her following news of the shooting.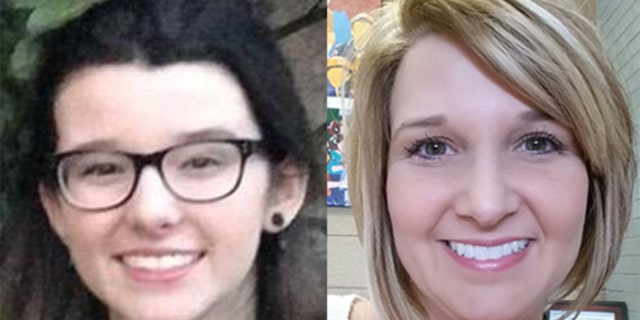 "We tried and tried to call her and she didn't answer," Secret Holt told WKRN. "It's not like her not to answer or text back."
Secret said she received a call sometime later from her daughter, but the girl didn't speak.
KENTUCKY SCHOOL SHOOTING SUSPECT CHARGED WITH MURDER
"She called me and all I could hear was voices, chaos in the background. She couldn't say anything and I tried to call her name over and over and over and she never responded," Holt said. "We rushed to the high school, and they wouldn't let us get through."
The teen's parents said they learned their daughter was killed after she did not depart from the school buses shuffling teens from the school.
"We waited and waited for her to get off the buses and she never did," Holt said. "The principal at North Marshall came and got me, and took us outside and we got in a cop car and they took us to the fire department and told us what had happened."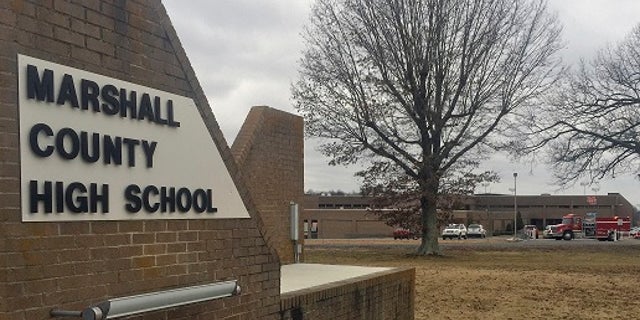 Bailey's parents said their daughter was "perfect in every way."
"She helped others…she was just so kindhearted and the most amazing kid anybody could ever ask for. Her smile could light up the room," Secret Holt said.
Added Jasen Holt: "She was perfect in every way. She was an angel here on earth. She was a perfect angel."
When asked how they felt about the alleged 15-year-old gunman who took their daughter's life, the parents said they were praying for him.
KENTUCKY SCHOOL SHOOTING VICTIMS IDENTIFIED AS COPS SEARCH FOR MOTIVE
"It's just so hard to believe that somebody in a split second could take two lives and injure so many in just a short amount of time," Secret Holt said. "I don't know if I can go to court and see him. I just don't know if I can, but I want him to pay for everything he's done. I also want to pray for him, too, because I know he's probably having a hard time too, but he took our baby. He still took my baby from me."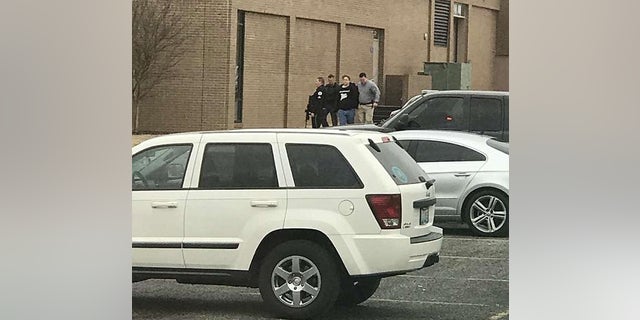 Not much was known about the suspected gunman and authorities have not identified him or provided a possible motive. WSMV reported the suspect was known in the small community of just 4,000 people. Witnesses told WSMV the alleged gunman's social media accounts, which contained quotes from Joseph Stalin and "The Rifleman's Creed," were deactivated almost immediately following the shooting. He reportedly played a few instruments.
Preston Cope, 15, was also killed in the shooting and 18 others were injured. On Wednesday, the suspect was charged as an adult with two counts of murder and 12 counts of first-degree assault. A grand jury was set to convene in the case on Feb. 13.