Kentucky principal reportedly named person of interest in bourbon heist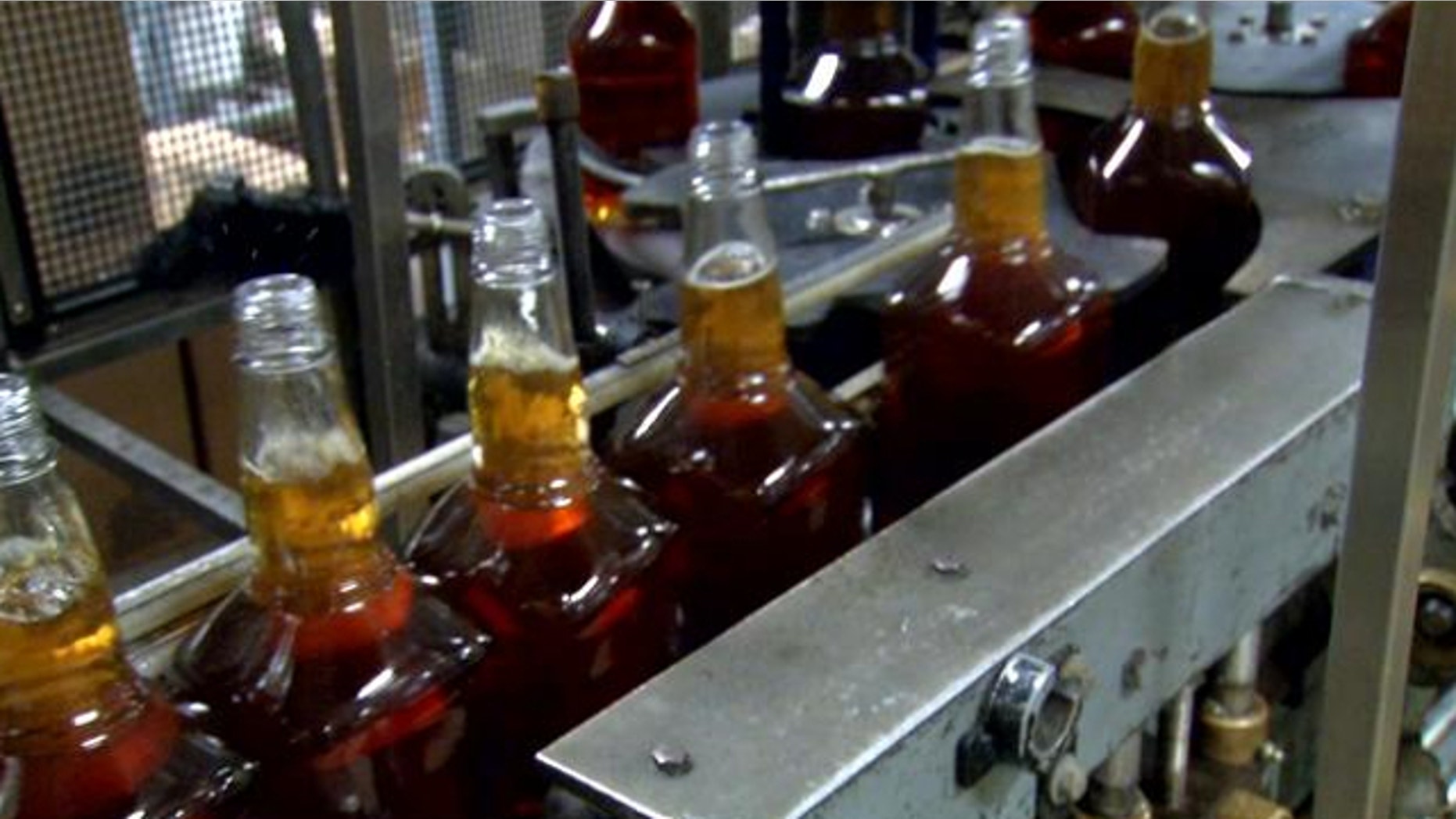 In the case of a Kentucky hooch heist, not even local educators are beyond suspicion.
A Kentucky high school principal is cooperating with authorities after he was named a person of interest in the theft of $26,000 worth of rare bourbon, WDRB.com reported.
Chris Pickett, the principal of Bardstown High School, met with Franklin County Sheriff's deputies on Monday. He became involved in the police investigation after a man fitting his description walked into a local liquor store on Sunday and reportedly offered to sell Pappy Van Winkle bourbon to clerks.
Pickett's attorney told WDRB that his client was merely at the store looking to buy some of the prized bourbon.
Franklin County Sheriff Pat Melton said Pickett was "very cooperative," and said he wasn't sure if the principal was still a person of interest.
"There's still a conflict in the story there," said Melton, who added that authorities have to track down the veracity of the educator's statements. "Nobody has been ruled out now."
About 65 cases of 20-year-old bourbon were reported missing from Buffalo Trace Distillery, in Frankfort, earlier this month. The bourbon retails for about $130 a bottle and is worth $300 to $400 a bottle on the secondary market, Melton said earlier this month. It's considered valuable due to its quality and its rarity; only about 7,000 cases of the bourbon are bottled each year, according to The Atlantic Wire.
"This is the mac daddy," Melton told the Lexington Herald-Leader.
The Associated Press contributed to this report.