Kentucky police officer fatally shot during investigation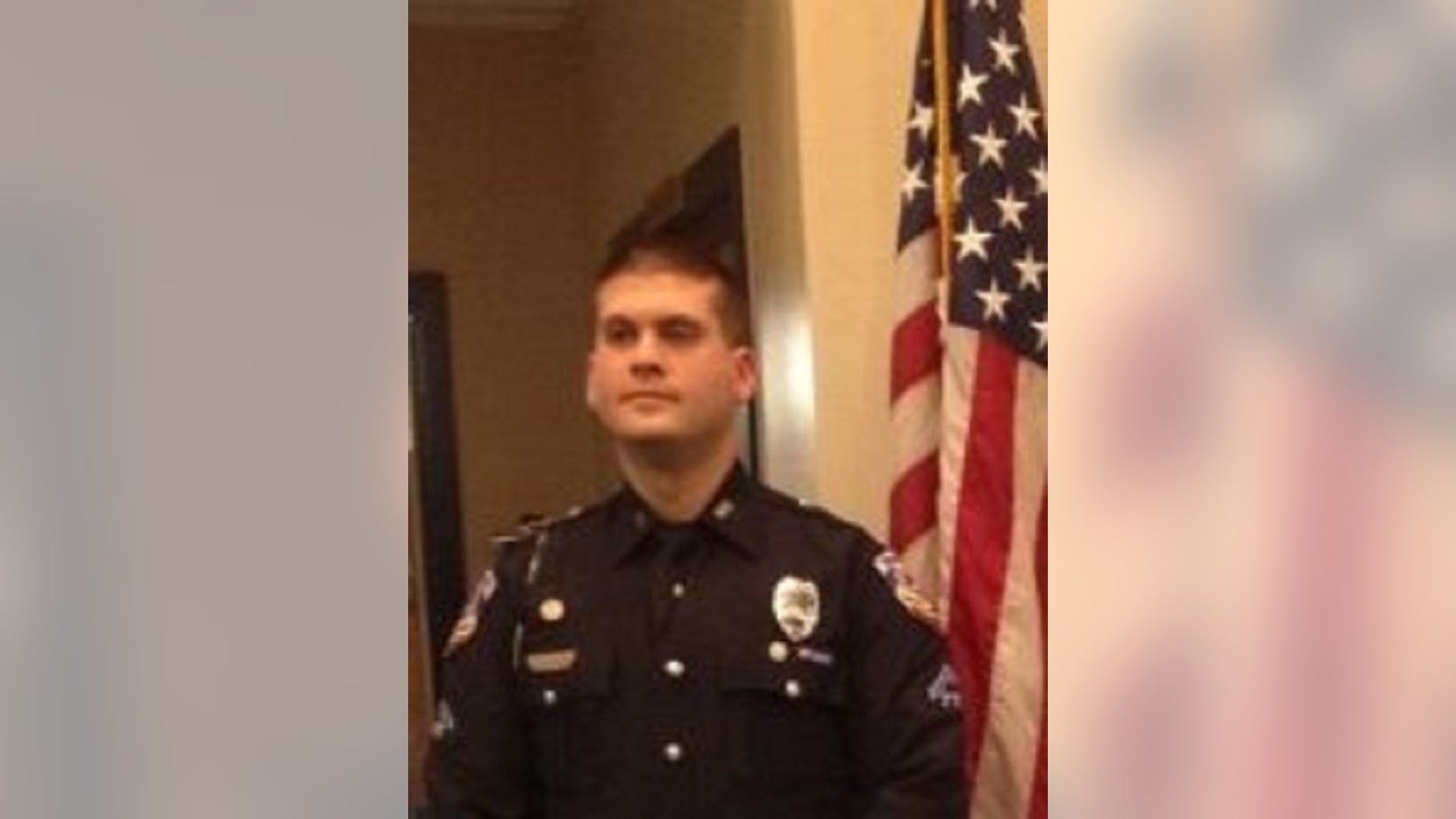 A police officer in eastern Kentucky was fatally shot late Tuesday while conducting a murder investigation, WDRB 41 reported.
Scotty Hamilton was a 12-year veteran of the Pikeville Police Department. He was shot and killed while on duty, police said in a press release.
Hamilton is survived by his wife and infant daughter.
Hamilton was reportedly assisting state police during a crime investigation in the Hurricane Creek area of Pike County when the shooting occurred.
Kentucky State Police are conducting a murder investigation. No further details have been released.
Since the start of 2018, at least 21 law enforcement officers across the U.S. have died while on duty - with 15 of the deaths caused by gunfire.
Roughly 135 cops died in 2016, making it the deadliest year for police officers in at least five years, Fox News has determined. While there were fewer deaths in 2017, the numbers weren't much better: A total of 129 officers died last year. And 46 of those deaths were caused by gunfire.
Poilice are asking anyone with information to contact Kentucky State Police at (606) 433-7711, or the Pikeville Police Department at (606) 437-5111.
"Please keep his family in your prayers," the Pikeville Police Department said.