Kentucky bomb threat suspect wrote 'hope I don't get caught with my device', police say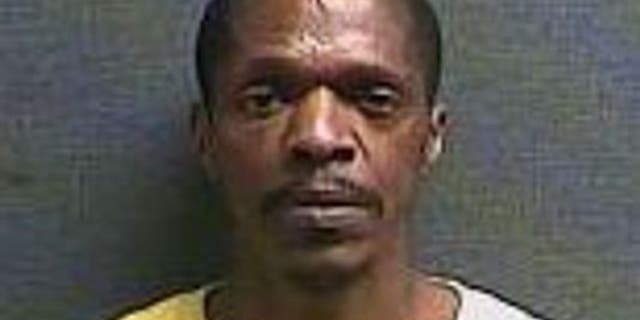 A Kentucky man was arrested for making bomb threats on Facebook, including one post in which he wrote "hope I don't get caught with my device," police said Tuesday.
Florence Police announced the arrest of Allan Summers, 51, who they say made "specific, violent threats" towards the Hamilton County Justice Center and prosecutor's office in Cincinnati, Ohio, among other buildings.
"Nitroglycerin is hard as h--- to get my hands on, but not when you know the right people," read one post on Sunday afternoon, officials said.
He allegedly wrote: "Got to make this long drive back to Ohio it's about A5 hour trip hope I don't get caught with my device."
Summers is currently in custody at Boone County jail awaiting trial. He was taken into custody Sunday without incident, police said, and was charged with terroristic threatening in the third degree.
Summers previously had been charged and convicted of disorderly conduct in 2008, after getting into a fight on a metro bus, according to the Cincinnati Enquirer.
"July 9 will be ten years since Hamilton County stole my freedom for 157 days for a crime a could not have committed... Well now it their turn to see how it feel to be helpless as I mark the tenth anniversary with a surprise of my own!!" Summers allegedly wrote on Friday. "You can't create a angry Madman and expect for him to walk away... Tick.tock tick tock I made me one hell of a clock."