Kansas woman gets life term in 7-year-old stepson's death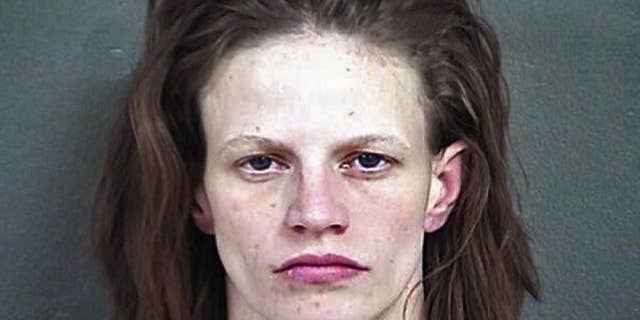 KANSAS CITY, Kan. – A Kansas woman has been sentenced to life in prison for the killing of her 7-year-old stepson, who prosecutors say died of chronic abuse and whose remains were found in the family's pigsty.
Heather Jones won't be eligible for parole for 25 years under the life sentence imposed Monday for first-degree murder in the killing of her stepson, Adrian Jones, or A.J. She was sentenced to an additional 5 years and 8 months in prison on two child abuse charges she pleaded guilty to last month.
Her husband, Michael Jones, has pleaded not guilty and is due to stand trial in February.
District Attorney Jerome Gorman has declined to address media reports that the boy's remains were fed to the pigs, but he called the crime scene "one of the worst" investigators had seen.