Jury Selection in Casey Anthony Trial Faces Hurdles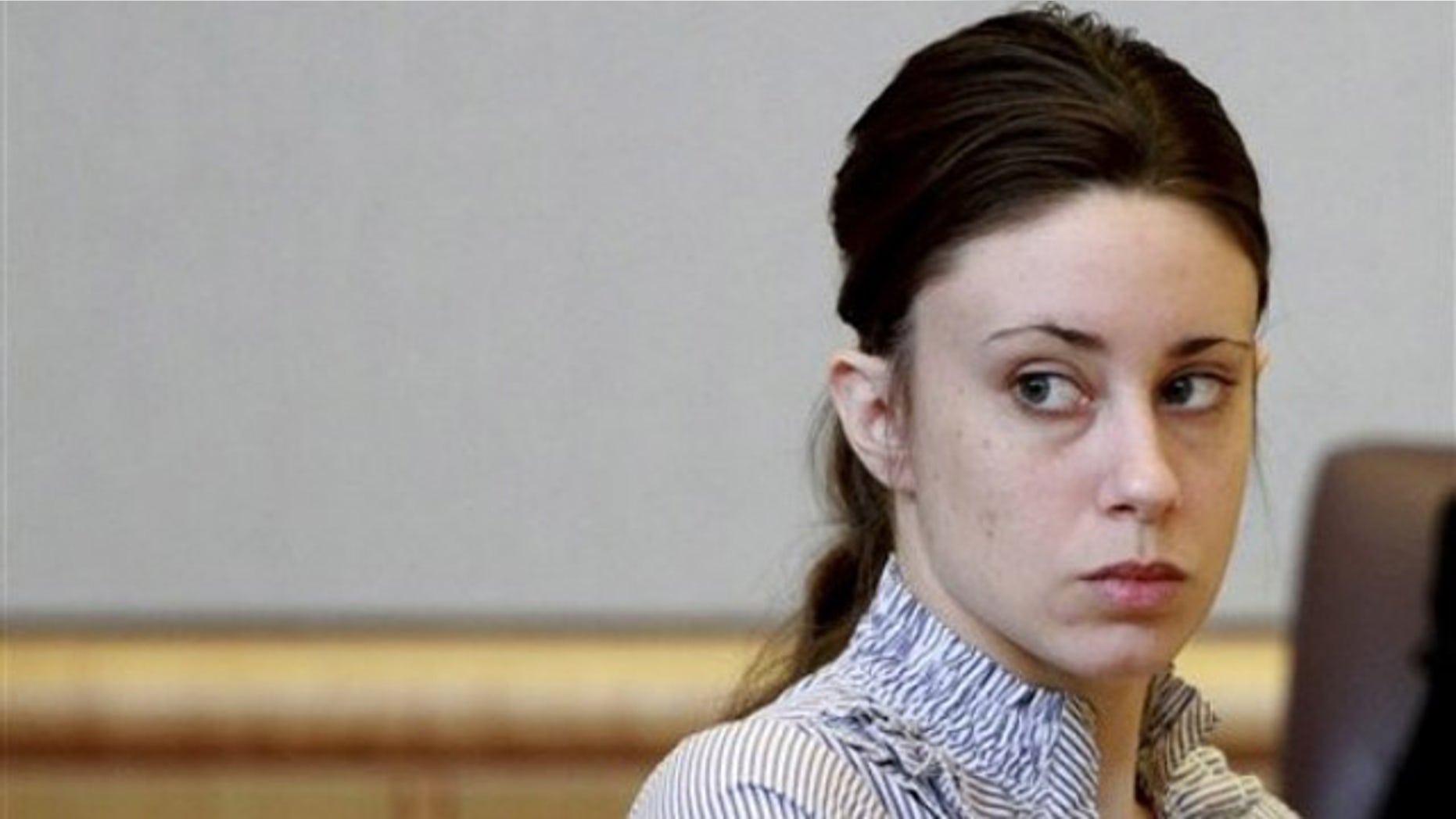 Jury selection in the trial of an Orlando mom accused of murdering her daughter hit more snags Tuesday when the prosecution and defense used three peremptory challenges each to eliminate six jurors.
Chief Judge Belvin Perry planned to swear-in 17 jurors Tuesday morning who'd made it through a rigorous three rounds of vetting last week in the trial of Casey Anthony, 25, who is accused of murdering her toddler daughter, Caylee, in 2008.
But the prospective jury pool of 17 was immediately reduced to 11 when the prosecution and defense both exercised "backstrikes," eliminating six potential jurors from the group.
Perry says he plans to swear-in the jurors after finding one more from the pool that has yet to be questioned about knowledge of the case and the death penalty. The rest of the day will be spent finding several alternates.
Anthony could face death if convicted. Jury selection is being held in Clearwater, about 100 miles from Orlando, because of intense pretrial publicity.
Anthony has pleaded not guilty to the murder and claims a baby sitter kidnapped Caylee, whose body was found Dec. 11, 2008, in swampy woods not far from her home -- her tiny remains wrapped in a bag with a piece of duct tape found over the mouth of her skull.
Caylee was reported missing six months earlier by her grandmother, Cindy Anthony, who told a police dispatcher that the toddler had not been seen for a month and that her daughter's car smelled like a "dead body."
Police said Casey fed them a string of lies from the beginning – like claiming she worked at Universal Studios when she didn't. Detectives also said they found no phone or computer records showing Casey had ever communicated with Zenaida Fernandez-Gonzalez, the woman she named as Caylee's baby sitter.
Perry had hoped to have 20 jurors -- including eight alternates -- in place by the end of last week so opening arguments could begin Tuesday. Now, the earliest the trial can begin is Thursday.
Perry also said Monday that his goal of eight alternates may not be attainable, ABCActionNews.com reports.
"I don't know if we will reach the original number that I wanted, which was eight, but we will have what we will have," Perry reportedly said.
The Associated Press contributed to this report