Jury selection begins in trial of Ohio man charged with fatally shooting wife in hospital bed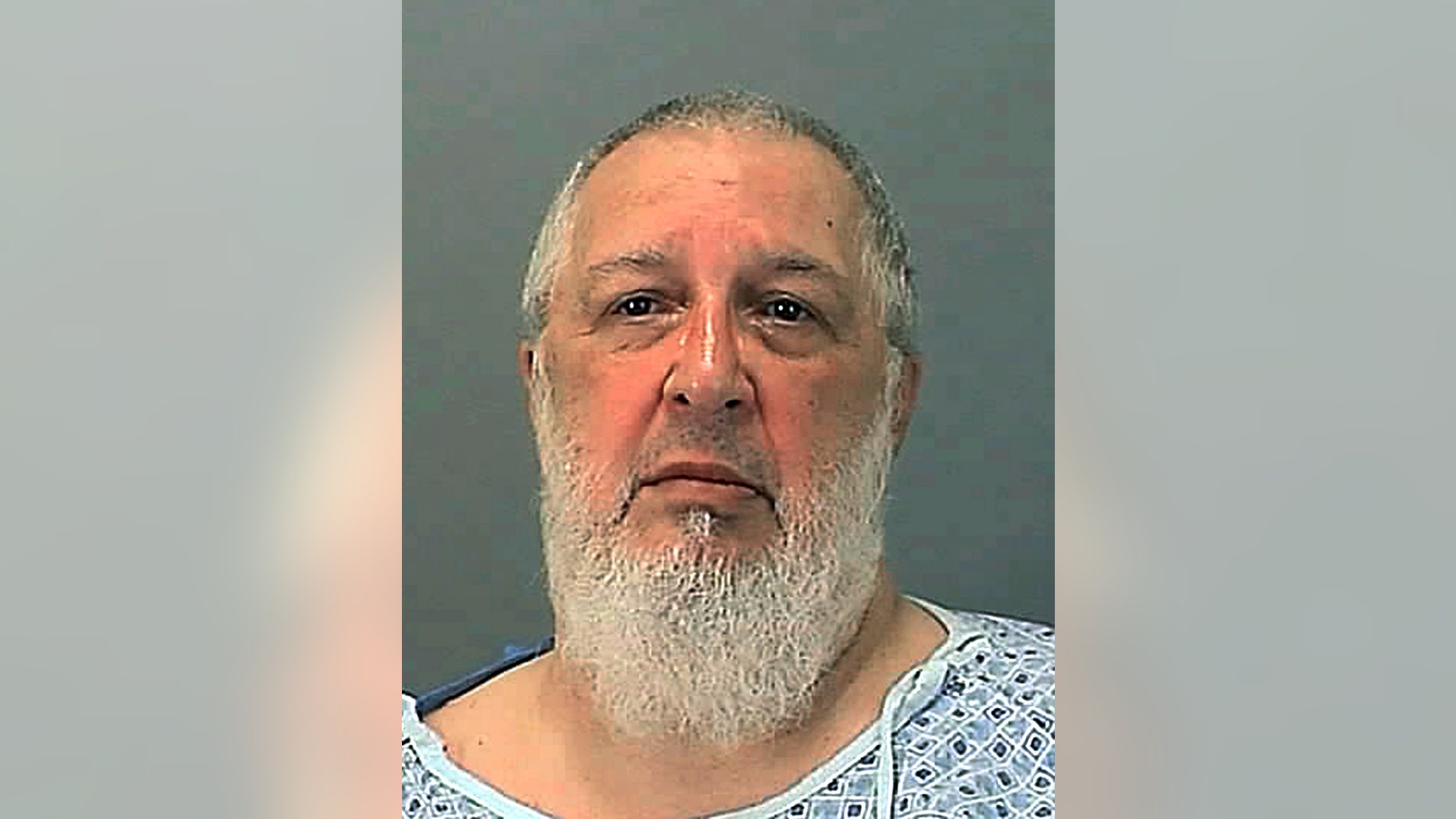 AKRON, Ohio – The defense will argue a loving husband was insane when he fatally shot his wife in a hospital intensive care unit in Ohio.
Jury selection began Monday in the Akron trial of 68-year-old John Wise, of Massillon (MAS'-ih-lawn).
He could face life in prison if convicted of killing his wife last year as she lay debilitated in a hospital bed, unable to speak.
Friends have called it a mercy killing, but that's not a legal defense in Ohio. A longtime friend of the couple says the two had agreed they didn't want to live out their years bedridden and disabled.
Prosecutors declined to discuss the case in advance of the trial.