Jury convicts former sailor of attempted espionage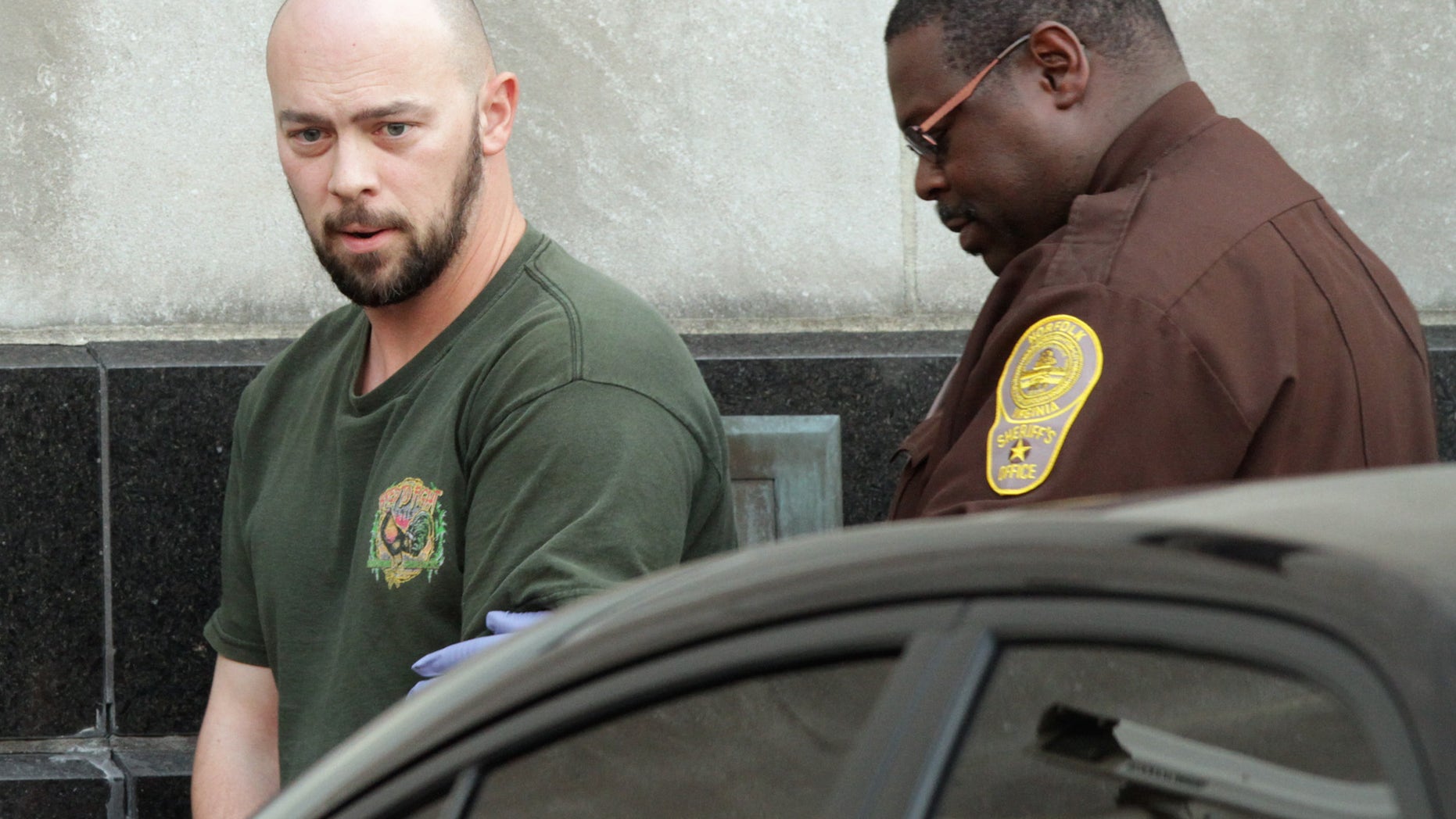 A federal jury has convicted a former sailor of attempted espionage.
Retired Petty Officer 1st Class Robert Hoffman faces the possibility of life in prison when he's sentenced in December. Hoffman was convicted in a Norfolk courtroom on Wednesday.
Prosecutors said Hoffman gave classified information about tracking ships to what he believed were Russian spies.
Hoffman spent much of his 20-year Navy career on submarines. After a trip to Eastern Europe in 2011, the FBI sent Hoffman a letter purporting to be from Russian intelligence officers asking him to provide "technical expertise." Hoffman made three drops in all, including one in which he provided information about how to track American submarines.
Hoffman then approached the FBI in Norfolk and gave agents a diary and other evidence.