July trial date set for Baltimore police officer accused of cutting dog's throat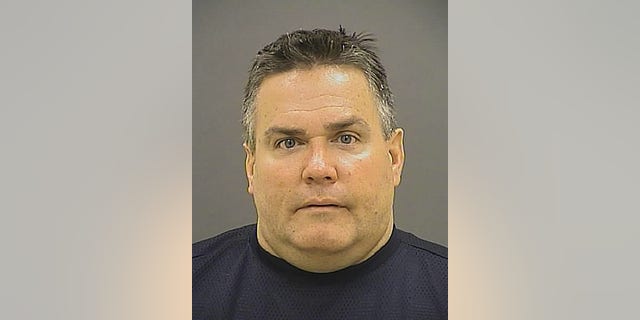 NEWYou can now listen to Fox News articles!
BALTIMORE – A Baltimore police officer accused of cutting a dog's throat faces trial next month on animal cruelty charges.
Court records filed Thursday show that trial is scheduled for July 28 for 49-year-old Jeffrey Bolger of Eldersburg. He's free on his own recognizance after being charged Wednesday with cutting the dog that had been restrained after biting a woman.
The female Shar-Pei died from blood loss Saturday. Witnesses said Bolger cut her throat with a knife after saying he would gut the dog.
He was at the scene to assist other officers after one said the dog was foaming at the mouth and appeared malnourished. Police said Wednesday that the dog had escaped from home.
Bolger couldn't be reached for comment Thursday. His home phone number isn't listed. Court records list no attorney.