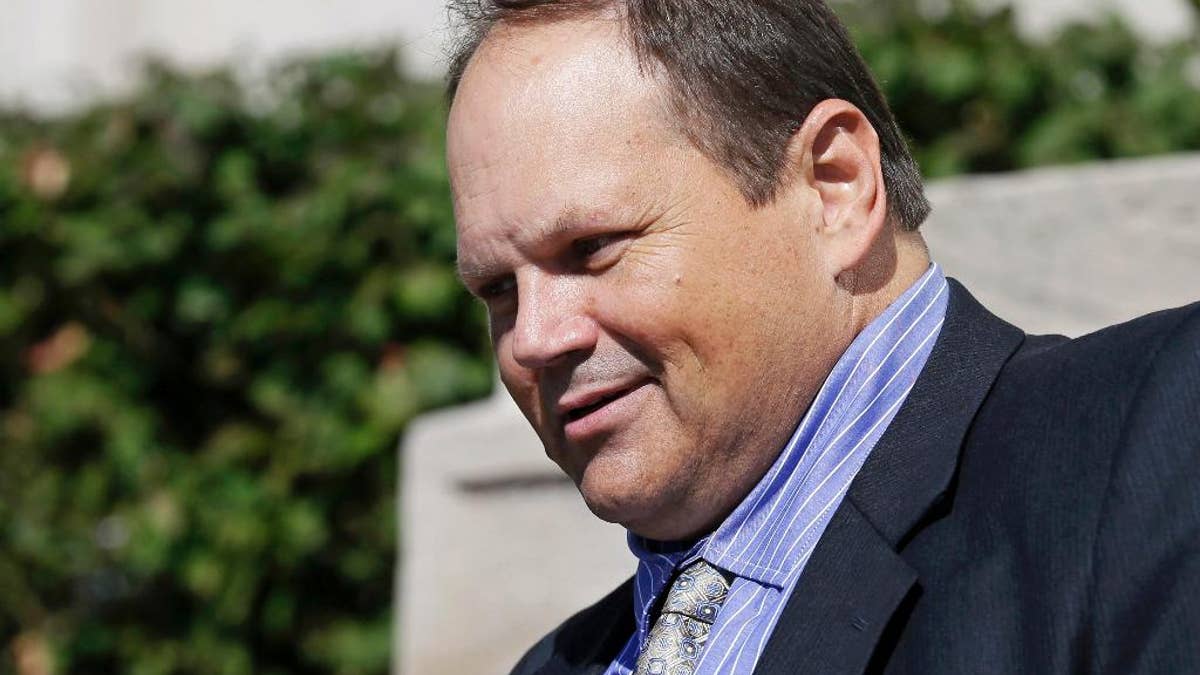 DES MOINES, Iowa – A judge says the winner of a Hot Lotto jackpot can continue a lawsuit that contends he would have won millions of dollars more if the prior drawing had not been rigged by a lottery vendor.
Iowa District Court Judge Karen Romano refused to dismiss the case Wednesday. The suit is the first against the Multi-State Lottery Association over a jackpot-rigging scandal inside the organization.
Romano says the association and the Iowa Lottery aren't immune from the lawsuit filed by Larry Dawson of Webster City, Iowa.
Dawson won a Hot Lotto jackpot worth $9 million in May 2011. He argues that the jackpot should have been worth $25.5 million had the prior jackpot in December 2010 not been fixed by then-association security director Eddie Tipton.