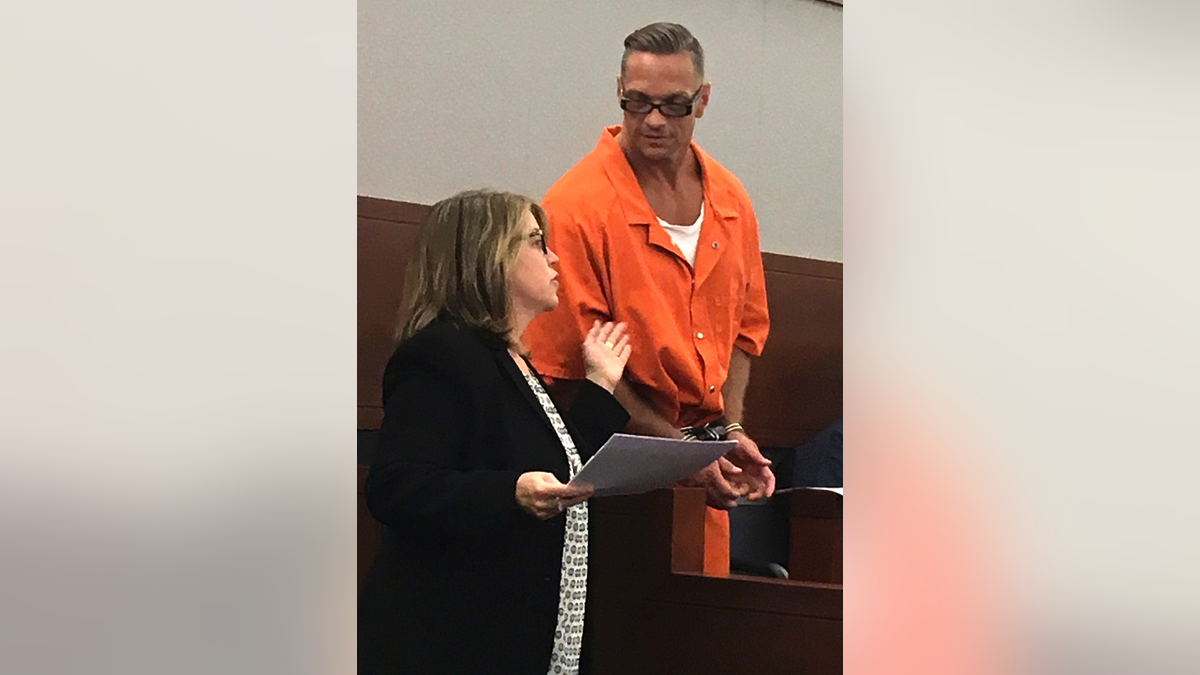 LAS VEGAS – A Nevada judge is asking who's in charge of the upcoming execution of a death-row inmate who wants his sentence carried out, after the state's top doctor quit.
Clark County District Court Judge Jennifer Togliatti on Friday gave the state attorney general's office until Monday to come up with an answer.
Time is short. Scott Dozier's lethal injection is scheduled for Nov. 14 at Ely State Prison.
Federal public defenders are challenging a never-before-tried combination of three drugs the former chief state medical officer, Dr. John DiMuro, approved for the first execution in Nevada in 11 years.
They argue Dozier could be "awake and aware" for several minutes while he suffocates to death.
They also note the chief state medical officer is supposed to oversee parts of the preparation and delivery of the execution drugs.